0203 816 0985
Let's talk. We're open Mon-Fri 9am - 6pm
We're open Mon-Fri 9am - 6pm

Tim Martin-Harvey
Graphic Designer
I have always loved traveling the world, and experiencing different cultures and seeing beautiful places. I have visited four continents so far and lived in three. I am always planning my next trip before I have returned from the last. I love seeing natural landscapes and would prefer to be trekking the dolomites than sightseeing in Venice.
The first song on my travel playlist is…
It Ain't My Fault – Brothers Osbourne
Poolside I'm sipping on…
Jim Beam and Coke
My desert island item is…
a pocket knife or hatchet
Number one on my bucket list is…
Jeep off-road roadtrip through Utah's Big Five
My ideal travel companion would be…
my wife
My next holiday is to…
Vietnam, Laos and Japan
QUICK FIRE
Window seat or aisle seat? 
Window seat
Hold luggage or carry-on?
Carry on
Water sports or afternoon golf?
Watersports
Fine dining or rooftop bar? 
Rooftop bar
Scuba diving or game drive?
Game drive
Local delicacies or home comfort cuisine?
Local delicacies
Sun or snow?
Sun
Detox or drinks?
Drinks
Spa or bar?
Can I choose both?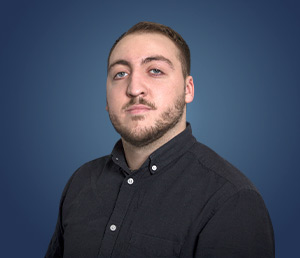 Plan your perfect holiday with
Tim Martin-Harvey
Follow ME on Instagram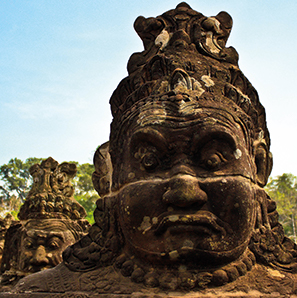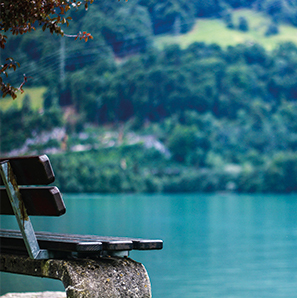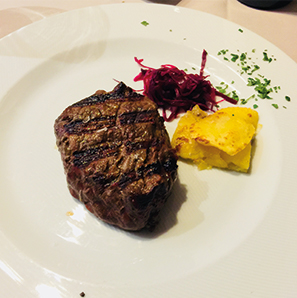 Places Tim Martin-Harvey has visited
Barcelona
Besides its architecture and cultural history, Barcelona has some stand out restaurants. No more so than Da Greco, a favourite of the Barcelona football team. They even have their own booth in the restaurant.
Switzerland
Interlaken is a beautiful Swiss town between two stunning lakes in the Alps. On Swiss National Day fireworks are set off in sequence here. Easily the best display I've ever seen.
Cambodia
Angkor Thom is last capital city of the Khmer Empire. With the area being a key location for the 2001 Tomb Raider film, you can expect intricate carved stonework and overgrown tree roots too.
Plan your perfect holiday with Tim Martin-Harvey