0203 816 0985
Let's talk. We're open Mon-Sun 9am - 6pm
We're open Mon-Sun 9am - 6pm
Louise Silverman
Personal Travel Manager
I first fell in love with travel when I was at secondary school and I've now been working within the travel industry for more than 17 years. I get a real pleasure from helping my clients plan the holiday of a lifetime and finding the perfect destination that's right for them. I've been lucky enough to visit many amazing places with some of my favourites being the urban and easy way of life in Cape Town, the stunning beaches and interesting culture in
Thailand
and the incredible unforgettable scenery and wildlife spotting in
Canada
.

At the airport, you'll find me…
at duty free buying perfume or make-up
My hand luggage essentials are…
a gossip magazine or a book to read, lip gloss and a bottle of water
The first song on my travel playlist is…
Jammin' by Bob Marley. Classic fun holiday tune to get you in the mood
After dark, I like to…
find a great spot overlooking the marina or the sea with chilled music in the background and sipping on a glass of wine
My desert island item is…
my sunglasses
Number one on my bucket list is…
Japan. I have always been fascinated with the Japanese culture, I love their delicious cuisine and would love to get lost in Tokyo and the traditional countryside villages.
QUICKFIRE
Window seat or aisle seat? Aisle seat
Family fun or a few days with the lads/girls? With the girls

Scuba diving or game drive? Game drive

Spa treatment or sightseeing? Sightseeing

Local delicacies or home comfort cuisine? Local delicacies

Night out or evening in? Night out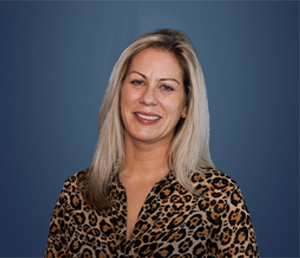 Plan your perfect holiday with
Louise Silverman
Places Louise Silverman has visited
Plan your perfect holiday with Louise Silverman