0203 816 0985
Let's talk. We're open Mon-Sun 9am - 6pm
We're open Mon-Sun 9am - 6pm
Lauren Godfrey
Marketing Manager
There's nothing I enjoy more than packing my favourite shoes and taking them out for a spin in a new country… although my heels did not fare too well on the cobbled streets of Prague recently. From weekends spent touring
Europe's
finest
cities
to long-haul flights to
North America
and the
Caribbean
, I'm proud to say I have a shoe for every destination.
My hand luggage essentials are… a set of headphones, hairbrush, hand cream and a bright lipstick

The first song on my travel playlist is… Holiday by Dizzee Rascal or Boom Shaka Laka – it just puts me in a good mood
After dark, I like to… hunt out a quirky cocktail bar or sip gin on a rooftop

My desert island item is… a speed boat – I don't do well on my own
Number one on my bucket list is… A South African safari.

My ideal travel companion would be… David Attenborough.... but failing that my mum - she's my best friend
QUICK FIRE
• Hold luggage or carry-on?
Hold luggage… you can't fit many shoes in a carry-on


• Watersports or afternoon golf?
Watersports


• Family fun or a few days with the girls?
You can't beat a week with your squad


• Night out or evening in?
Night out


• Spa or bar?
Depends who I'm with. Spa with my mum, drinks with my girls


• Hike or bike?
Bike… of the quad variety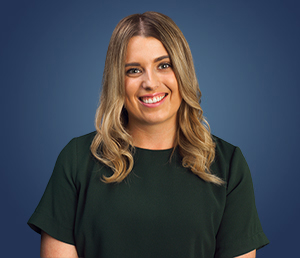 Plan your perfect holiday with
Lauren Godfrey
Follow ME on Instagram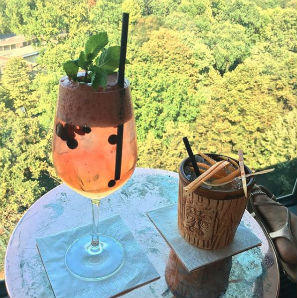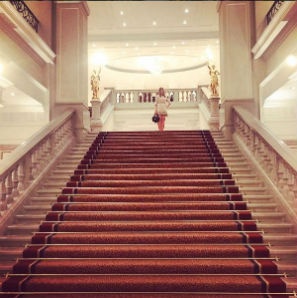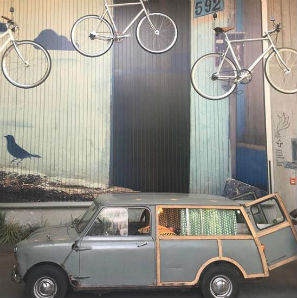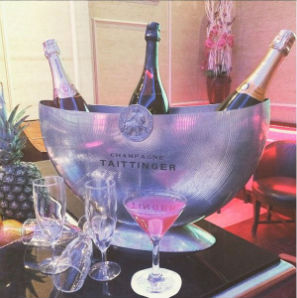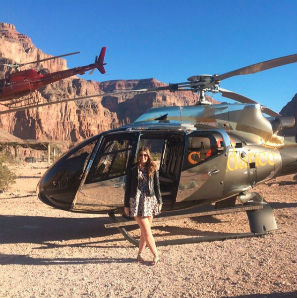 Places Lauren Godfrey has visited
Plan your perfect holiday with Lauren Godfrey