0203 816 0985
Let's talk. We're open Mon-Fri 9am - 6pm
We're open Mon-Fri 9am - 6pm

Claire Baker
Personal Travel Manager
I have worked in the travel industry for 19 years and I am a self-confessed holiday addict. Working within luxury sales and as cabin crew, I have made it my mission to visit as many countries as possible. I've been lucky enough to enjoy many world-class hotels and business class flights, travelling to places such as
Australia
,
Thailand
,
The Maldives
and India as well as many
European
and
USA
destinations. Every place in the world has a story to tell, from walking above the clouds in the mountains of
Oman
to dancing the Tango in the streets of Buenos Aires...
My hand luggage essentials are...
my travel diary, I take it on every trip to make sure I don't forget a single moment
The first song on my travel playlist is...
Prince is always a favourite
Poolside I'm sipping on...
a Bellini

After dark, I like to...
enjoy a local meal with a view, ideally off the beaten track
Number one on my bucket list is...
Rio Carnival, I haven't quite made it there yet

My ideal travel companion would be...
David Walliams! A new sketch for Come Fly With Me is in the making...
My next holiday is to...
Mykonos followed by the Maldives

QUICK FIRE

Window seat or aisle seat? Aisle seat

Fine dining or rooftop bar? Rooftop bar. You cannot beat sipping a cocktail overlooking a cityscape

Hike or bike? Hike. There's nothing better than an early morning hike to watch the sunrise

Local delicacies or home comfort cuisine? Local delicacies. I love trying new food, especially in the Far East and Southern India where it's spicy.

Sun or snow? Sun. I have no ski skills to speak of!

Spa treatment or sightseeing? Sightseeing. I get bored easily and like to make the most of every minute while I'm away.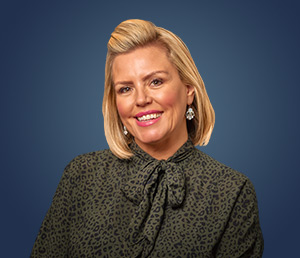 Plan your perfect holiday with
Claire Baker
Places Claire Baker has visited
Plan your perfect holiday with Claire Baker