0203 816 0985
Let's talk. We're open Mon-Fri 9am - 6pm
We're open Mon-Fri 9am - 6pm

Simon Eves
Personal Travel Manager
I have been in travel straight from school and couldn't imagine being in any other industry. I've been with Winged Boots for over a year and our client base means no day is the same, with such a varied range of travel related requests from city breaks to round-the-world, once-in-a-lifetime trips. Always dealing with new destinations means my bucket list is constantly growing.
At the airport you'll find me...
enjoying a meal before boarding the flight.


My hand luggage essentials are...
a camera, headphones and sunglasses
The first song on my travel playlist is...
Everybody Loves The Sunshine - Roy Ayers
Poolside I'm sipping on...
gin and juice


After dark, I like to...
call a babysitter
My desert island item is...
a hat
Number one on my bucket list is...
A toss up between Gal

ápagos

Island or snowboarding in Japan
My ideal travel companion would be...
My family
QUICK FIRE
City break or beach retreat? Beach

Watersports or afternoon golf? Watersports

Fine dining or rooftop bar? Rooftop bar

Family fun or a few days with the lads? Both!

Spa treatment or sightseeing? Sightseeing

Local delicacies or home comfort cuisine? Local delicacies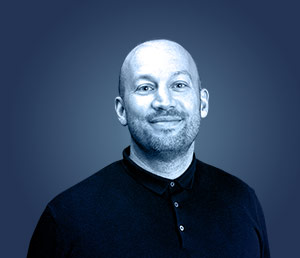 Plan your perfect holiday with
Simon Eves
Places Simon Eves has visited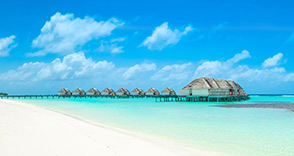 Maldives
The definition of paradise. This is one of my favourite places and is the perfect destination for nature enthusiasts, watersports lovers, sun seekers and families....
South Africa
Sun, sea, beach, nature, sightseeing… South Africa has everything you need in a holiday and more. The pound also goes a long way out there....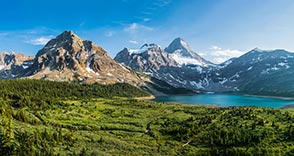 Canada
The best winter getaway I've been on. It was so good that my two-week holiday turned into a full season. ...
Plan your perfect holiday with Simon Eves