0203 816 0985
Let's talk. We're open Mon-Fri 9am - 6pm
We're open Mon-Fri 9am - 6pm
James Kenyon
Head of Business Travel
For more than 10 years I have specialised in assisting people with their personal and
business
travel requirements. I use my in-depth experience within the travel, tourism and corporate sectors to offer clear, invaluable guidance to successfully support clients needing step-by-step advice around destinations, flights and accommodation. I'm proud with what has been achieved during my career to date as well as the duration of time I have worked with Winged Boots.

At the airport, you'll find me…
by the bar in the business lounge
My hand luggage essentials are…
an iPad, phone charger, latest Jack Reacher novel and a pack of mints
The first song on my travel playlist is…
Howlin' for you – Black Keys
My desert island item is…
I'd like to say a Swiss Army Knife but it would have to be my phone
Number one on my bucket list is…
f
ly in a spit fire, drive an F1 car, fly on the edge of space in that order
My next holiday is…
a super car tour across Europe
QUICK FIRE
•
Window seat or aisle seat?
Aisle


• Water sports or afternoon golf?
Both


• Family fun or a few days with the lads?
Family fun


• Scuba diving or game drive?
Scuba diving


• Local delicacies or home comfort cuisine?
Local delicacies (no bugs or weird food though)


• Night out or evening in?
Night out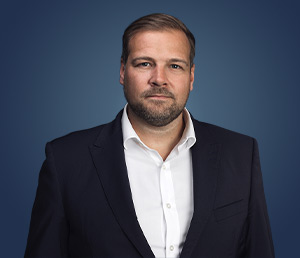 Plan your perfect holiday with
James Kenyon
Follow ME on Instagram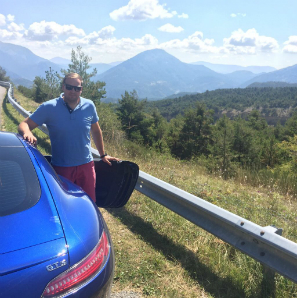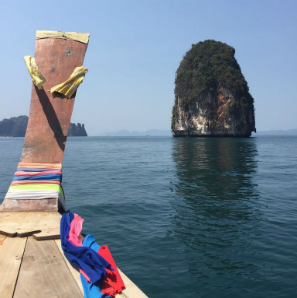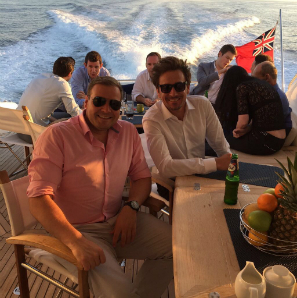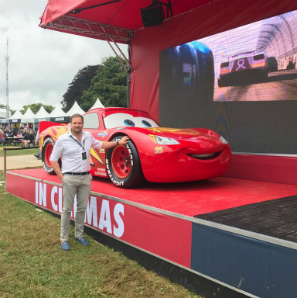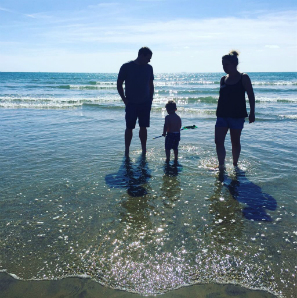 Places James Kenyon has visited
Lake Como
Only five-hours door to door if planned properly with breath-taking scenery, it's off the beaten tourist track where you can enjoy amazing Italian cuisine and hire fast speedboats.
Borneo
Stunning destination full of culture where you can visit the rainforests, scuba dive off private islands, climb the highest mountain in South East Asia and visit the tribes in the south all within a fortnight.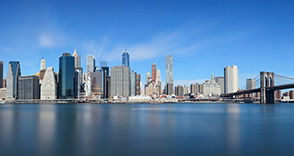 New York City
One of my favourite cities after London, once you've done all the tourist sites (if that's your plan) I'd highly recommend visiting the trendy neighbourhood of Williamsburg, Brooklyn.
Plan your perfect holiday with James Kenyon