0203 816 0985
Let's talk. We're open Mon-Fri 9am - 6pm
We're open Mon-Fri 9am - 6pm
Guy Humphrey
Travel Content Writer
I love finding out about new places, I often find myself wondering around
London
finding hidden gems throughout the hustle and bustle. I much prefer a
city break
to a beachy affair, so cities like
New York
are my idea of heaven.
At the airport, you'll find me… in duty free
My hand luggage essentials are… my travel documents
The first song on my travel playlist is… anything by Mariah Carey or Ariana Grande
Poolside I'm sipping on… a Corona
After dark, I like to… sleep
My desert island item is… sun tan lotion
Number one on my bucket list is… to visit Australia
My ideal travel companion would be… my friends
My next holiday is to… Australia hopefully

QUICK FIRE
City break or beach retreat? City break

Watersports or afternoon golf? Afternoon golf

Fine dining or rooftop bar? Rooftop bar

Family fun or a few days with the lads? Family fun

Spa treatment or sightseeing? Spa treatment

Local delicacies or home comfort cuisine? Home comfort cuisine

Night out or evening in? Evening in
Plan your perfect holiday with
Guy Humphrey
Follow ME on Instagram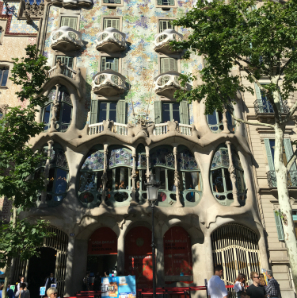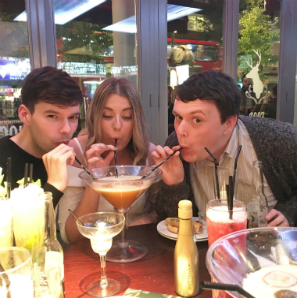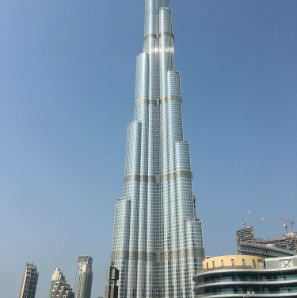 Places Guy Humphrey has visited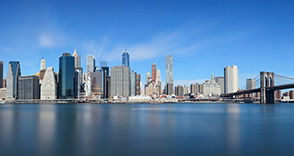 New York City
I love New York because of its bustling atmosphere and the fact that everything you need is on your doorstep. If like me you adore city breaks, NYC should be visited at least once during your lifetime.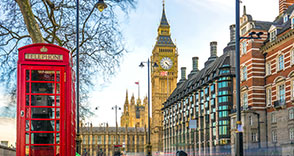 London
London is ever-evolving with new things popping up left, right and centre. From rooftop bars to restaurants serving a wealth of cuisine, you're guaranteed to be trying something new every time you go.
Melbourne
Melbourne is on my bucket list as, apart from having family friends there, I've heard that the nightlife and cultural aspects are fantastic. Even though the flight is long I know it will be worth it.
Plan your perfect holiday with Guy Humphrey