0203 816 0985
Let's talk. We're open Mon-Sun 9am - 6pm
We're open Mon-Sun 9am - 6pm
What a year 2019 has been! From our growing team to the emerging travel trends, it's certainly been busy… and we wouldn't have it any other way. We've decided to round up the past 365 days and share with you the facts. From popular destinations and team training sessions to our events programme and our annual brochure, 2019 has been one to remember. Are you ready to dive in?
How many holidays have we booked?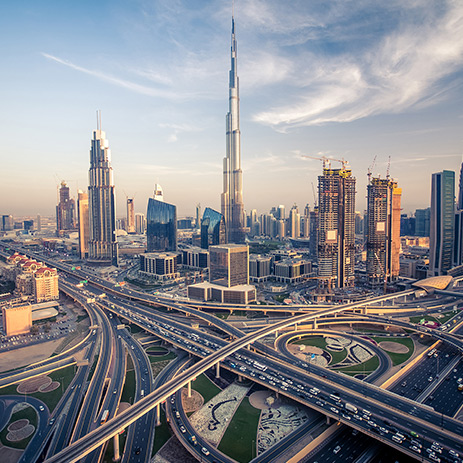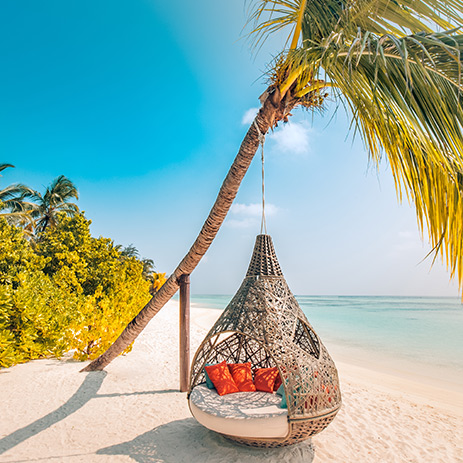 We've booked an eyewatering 2,500 holidays this year, delivering five-star customer service every step of the way. From sending family trips in
Dubai
to jetting honeymooners off for a
Maldivian
escape, it's been a busy year for our personal travel managers and the rest of the Winged Boots team. If you have any feedback from your holiday, we'd love to hear it! Simply email your personal travel manager or
marketing@wingedboots.co.uk
.
Where are the destinations?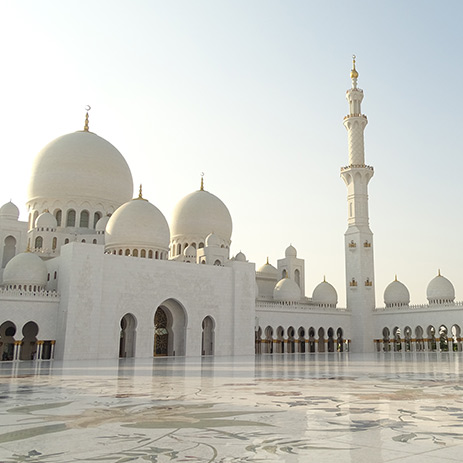 Customers have enjoyed some downtime in 61 destinations around the world with our top seller being the United Arab Emirates. The
United States
and
Spain
took the second and third spots respectively, with staycations still ever popular as the
UK
reached fourth place.
Spain wasn't the only European country that we've jetted our customers off to, as
Greece
,
Italy
,
Portugal
,
Switzerland
and
France
were also in the running for the top spot. The
Indian Ocean
wasn't left out of the picture either as the
Maldives
featured in the top 10, with
Mauritius
not far behind. Scandinavian countries such as Denmark,
Norway
and
Sweden
have increased in popularity, with Nordic countries including
Iceland
also showing traction.
In terms of the
Caribbean
, it's clear that the sun of
Barbados
and
Antigua
were calling our customer's names, and
Mexico
and
Thailand
also managed to make the top 15.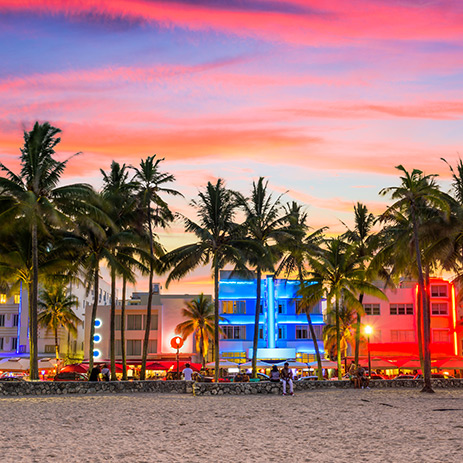 See the top 15 destinations below:
United Arab Emirates
United States
Spain
United Kingdom
Greece
Italy
France
Maldives
Barbados
Portugal
Switzerland
Mauritius
Thailand
Antigua and Barbuda
Mexico
How many brochures have we sent out?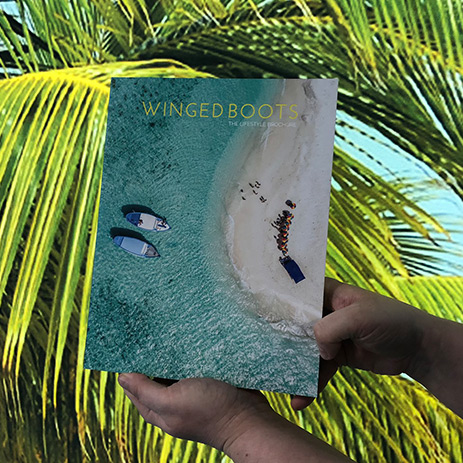 20,000 copies of Winged Boots: The Lifestyle Brochure Volume Two dropped onto doormats in 2019, with brochures also stocked in each of the five Champneys spas, our Hospitality Box at The O2 and in airport lounges up and down the country. Filled with customer interviews, travel trends and listings of some of the finest hotels in the world, we hope it gave you some holiday ideas that were put into practise. What's more, Volume Three is set to be bigger and better with an additional print run of 10,000, making it a staggering 30,000 copies total. To request a copy, click
here
.
How many Winged Boots: The Extra Mile events have we done?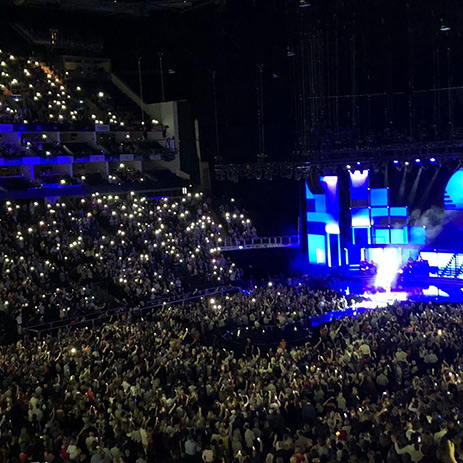 2019 was the second year of our
events programme
'Winged Boots: The Extra Mile,' and it's been a huge success. We hosted 23 events in total spanning sport, music and dining. Eight events saw us take advantage of our private Hospitality Box at The O2 in London which saw staff and customers dance to the likes of Cher, Drake, Panic! at the Disco and Michael Buble as well as Hugh Jackman, Take That and George Ezra.
That wasn't all though, as we also held a dinner in Nipa Thai restaurant at Royal Lancaster Hotel London in collaboration with The Tourism Authority of Thailand as well as our first annual Patrons lunch at Isabel Mayfair in partnership with Four Seasons Hotels.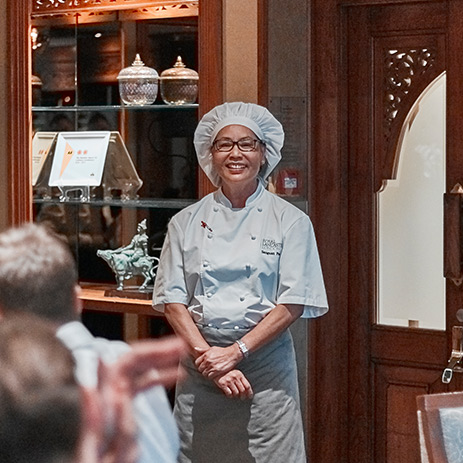 The year saw another first in the form of our annual clay pigeon shoot event at Royal Berkshire Shooting School with One&Only sponsoring the day. Sprinkled throughout 2019 we also attended a fair few races at Silverstone. As we became an official Patron of its Young Driver Programme this year, this unlocked the chance to watch five races including the British Grand Prix Final from the comfort of the exclusive BRDC Clubhouse.
How many hours of training have we done?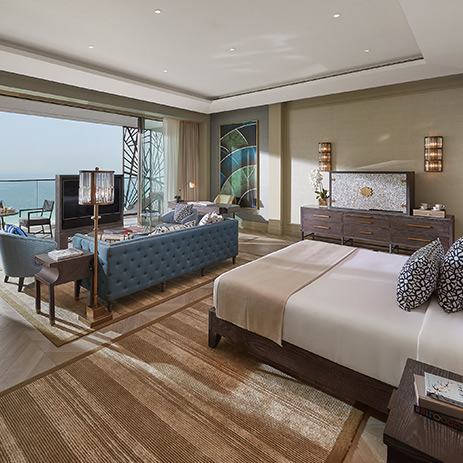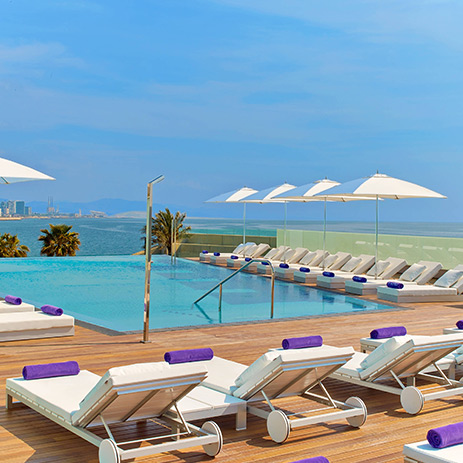 It's important that the Winged Boots team is up to date with everything related to travel, and that's why we often have industry experts from hotels, tourism boards and destination management companies come in to Winged Boots HQ to share their knowledge. In 2019 alone, 63 hours of training were delivered to members of staff from across the business. Hotels such as:
Mandarin Oriental Jumeira, Dubai
;
Gleneagles
;
W Barcelona
;
Faena Hotel Miami Beach
and
Viceroy
brought the team up to date, and the Antigua and Barbuda Tourism Board as well as the Oman Tourism Board also delved into their respective destinations. Not only that but the marketing team has also been to events such as the TTG Luxury Summit and Leaders of Luxury by Aspire, and gone on various marketing courses which boosted the team's travel knowledge in terms of trending hotels, destinations and what's working in the digital world.
How many FAM trips have we been on?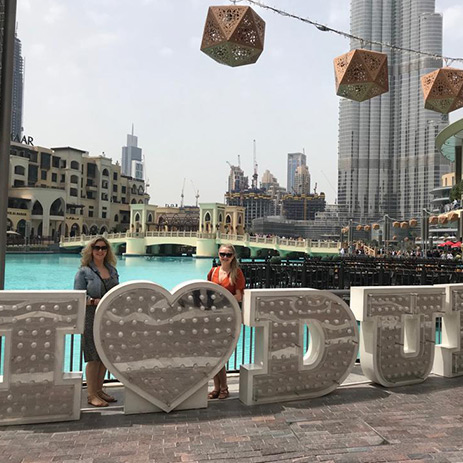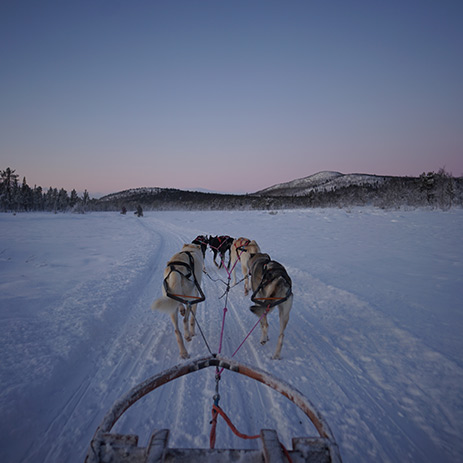 Speaking of training, FAM trips are crucial to the day-to-day work that the Winged Boots team do. Standing for Familiarisation Trips, the few days abroad are for staff to get to know the hotels in the area as well as the destination and what fantastic and exciting excursions and experiences can be done there. This year, Winged Boots organised 11 FAM trips to a variety of destinations:
How many countries have staff visited this year?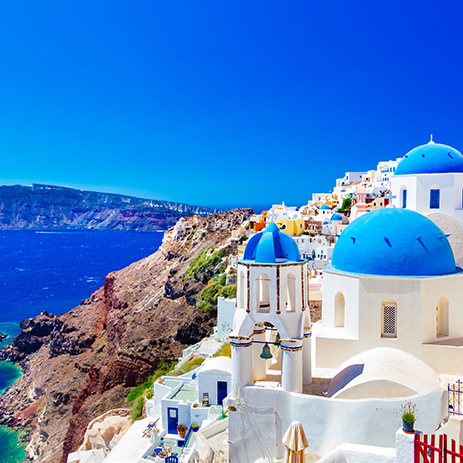 Overall, staff at Winged Boots racked up 510,142 air miles which is the equivalent of 75 flights to
Dubai
. 46 countries across 6 continents were visited including Dubai,
Ras Al Khaimah
,
Mallorca
,
Mauritius
and
Greece
.


With all this travelling, you can rest assured that we're experts in the industry and well-equipped with the knowledge and experience to assist with your 2020 holiday plans. To book, enquire here or call one of our personal travel managers on 0203 816 0985.
Share with someone you'd love to travel with

Guy Humphrey
Guy Humphrey is a Content Writer