0203 816 0985
Let's talk. We're open Mon-Fri 9am - 6pm
We're open Mon-Fri 9am - 6pm
What Is A Travel Corridor And How Will It Affect My Holiday?
The most anticipated statement for holidaymakers this year, the Department For Transport has announced the list of countries with 'travel corridors'. This allows British holidaymakers to travel abroad without the need to quarantine upon return to the UK.

The countries and territories in the list are exempt from the current Government guidelines of self-isolation for 10-days once returning to the UK. This applies to all modes of travel into England including by train, ferry, coach, air or any other route.
All UK Travel Corridors are closed from Monday 18th January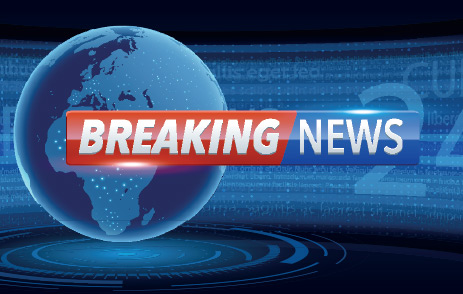 UPDATE: Friday 15th January
Prime Minister Boris Johnson has announced that from Monday 18th January all UK Travel Corridors will close to help "protect against the strain of unidentified new COVID strains."

This means that all passengers arriving in to the UK will be required to self-isolate for 10-days, regardless of which destination they are travelling from.

Monday 18th January is also the first day that all UK arrivals must present a negative COVID-19 test certificate before departure. Read more below.
Travel Corridor FAQS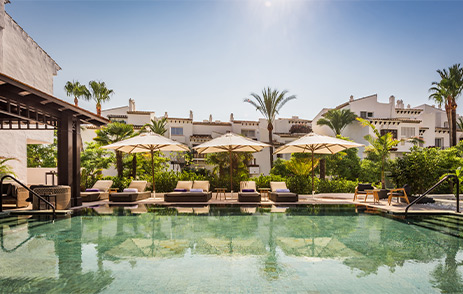 What is a travel corridor?
A travel corridor, also known as an air bridge, allows passengers to travel on certain routes to and from countries and territories with low COVID-19 infection rates without the need to self-isolate for 10-days when they return to the UK.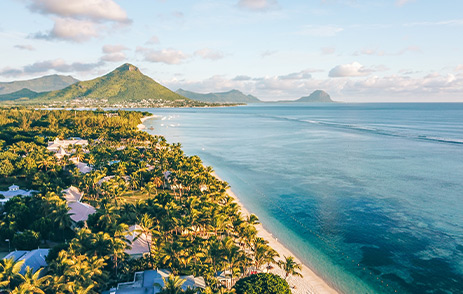 What countries and territories are on the travel corridor list?
There are currently no countries on the travel corridor list as all UK travel corridors are closed from Monday 18th January 2021.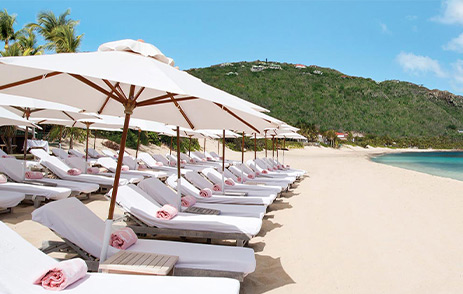 What happens if I am travelling to a country that isn't on the travel corridor list?
Upon return to the UK, you will be required to self-isolate for 10-days.
When does the travel corridor come into effect?
10
th
July 2020
What is the 'Test to Release for International Travel' scheme?
The 'Test to Release for International Travel Scheme' starts on 15th December. Under the scheme, people returning to England from a destination that is not on the travel corridor list can end the 10-day self-isolation early upon testing negative for COVID-19. The traveller can choose to pay for a private test from day five of self-isolation, no earlier, and if found to be negative, quarantine can end.
To read more on the scheme,
click here
.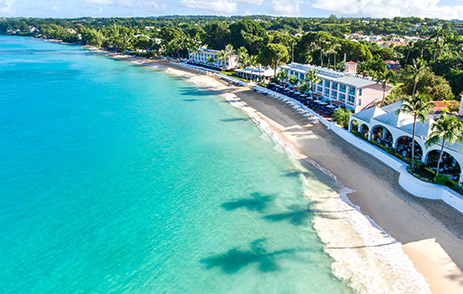 How do I book a 2021 holiday to one of the travel corridor destinations?
Currently all travel corridors are closed.
However, you can still plan ahead and book your 2021/2022 holiday through Winged Boots.
We have amended our booking terms and conditions to offer additional flexibility should you have to change your holiday due to COVID-19. Plus, we have partnered with a COVID-19 testing company and a travel insurance provider that offers comprehensive policies that include specific coronavirus cover to allow you to book with confidence.
Call our team of personal travel managers today on 0203 816 0985 or
click here
to submit an online enquiry and start planning your SAFE holiday today.
To view more information on travel corridors,
click here
.
LATEST UPDATE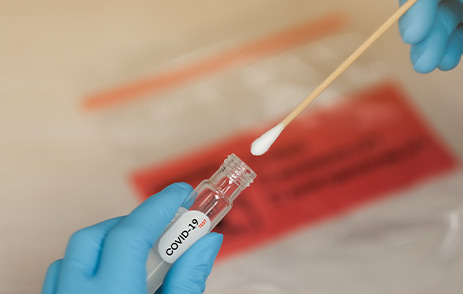 From 04:00 GMT on Monday 18
th
January 2021, pre-departure COVID-19 testing will be required for all UK arrivals. People arriving by plane, train or boat, including UK Nationals, will be required to take a test up to 72-hours before leaving the country they are in and provide a negative test certificate.
Passengers travelling to the UK from Antigua, Barbados and St. Lucia have been given an additional six-days before the new regulations are in force due to lack of testing infrastructure. At present, passengers returning to the UK from these Caribbean islands will not need to provide a negative COVID-19 test certificate until Thursday 21
st
January
If British Nationals test positive for COVID-19 while abroad, the Government states that you should not travel and should follow the local guidance on self-isolation.
The Government has stated that all forms of PCR test would be accepted, as will other forms of COVID-19 test "with a 97% sensitivity and 99% specificity".
Exemptions apply for children under 11 as well as flight, ferry and rail crew. Failure to comply with this new test measure will result in an immediate fine of £500. All passengers returning from a destination not on the Travel Corridor list will still be required to self-isolate for 10-days, regardless of test result.
Please note, you also must complete the
Passenger Locator Form
upon return to the UK.
Share with someone you'd love to travel with

Lauren Godfrey
Lauren Godfrey is a Marketing Manager