0203 816 0985
Let's talk. We're open Mon-Sun 9am - 6pm
We're open Mon-Sun 9am - 6pm
Your Covid-19 Travel Questions, Answered
We've answered some of our customers' most frequently asked questions regarding hotel opening for international travel, new airport and airline policies plus the latest on the UK quarantine. This blog post was
last updated on 15

th

July 2021.
and will be regularly updated once more information is announced.
If you have a travel question which is not listed, please email us on marketing@wingedboots.co.uk or call your personal travel manager.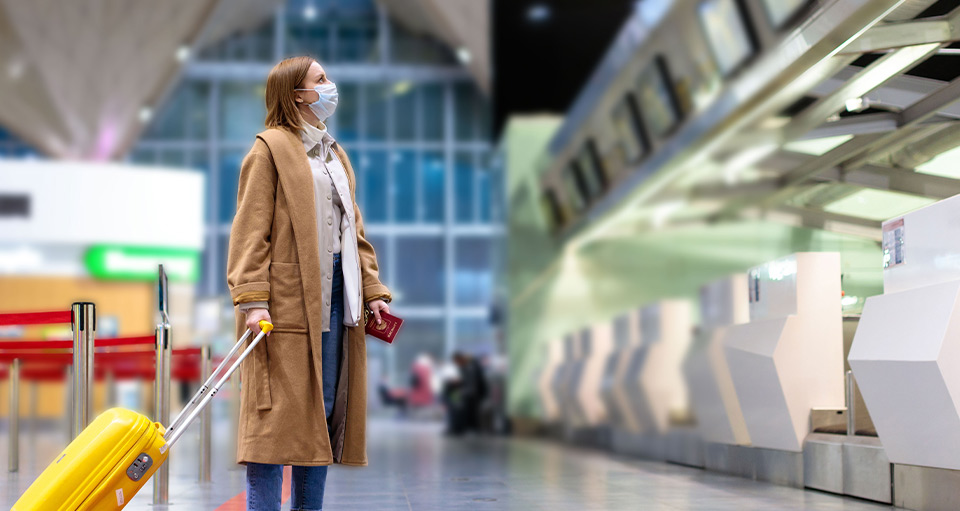 If you have a coronavirus travel related question or update that has not been featured, please email marketing@wingedboots.co.uk.
For any further information on booking holidays, please feel free to call our personal travel managers on 0203 816 0985.
Share with someone you'd love to travel with

Lauren Godfrey
Lauren Godfrey is a Marketing Manager