0203 816 0985
Let's talk. We're open Mon-Sun 9am - 6pm
We're open Mon-Sun 9am - 6pm
Spain to open for international tourism from 21st June 2020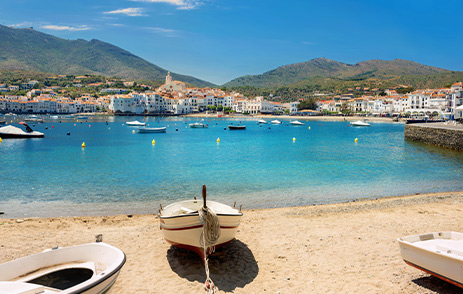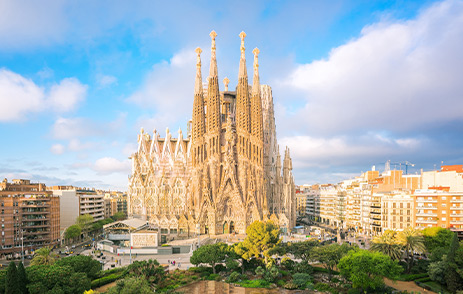 Spain has announced that it will reopen its borders for international tourism 10 days earlier than originally planned. From 21st June, members of the EU's Schengen Zone and the UK will be allowed entry to Spain and will not have to quarantine for 14-days upon arrival.
From midnight on 20th June, Spain's state of emergency will be lifted, and with it will be its self-isolation rule for visitors.
Travel within Spain will also be possible from 21st June but it will remain mandatory to wear masks in crowded public spaces until a cure or vaccine for Covid-19 is found.
The announcement came from Prime Minister Pedro Sanchez during a conference call with other regional leaders one day before the Balearics start its pilot reopening plan welcoming 11,000 German tourists on Monday 15th June.
However, it is worth noting that many airlines have grounded their fleets or are running extremely limited flight schedules until 1st July.
Portuguese border will remain shut until 1st July on the request of the country's Prime Minister, Antonio Costa.
Although you will not have to quarantine when you land in Spain, you will still have to self-isolate upon return to the UK for 14-days as per the government rules. For more information on the latest UK Gov advice,
click here
.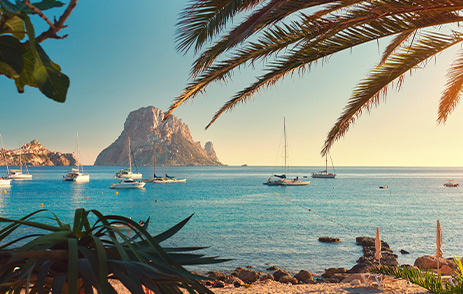 Tenerife
A fantastic family escape, here you'll neve run out of things to do to keep all ages entertained. From hours of fun at the beach or by the pool to a day splishing and splashing at a waterpark, family fun is certainly at the heart of this canary isle.
To discover more on our luxury Tenerife holidays,
click here
.

Ibiza
Party-isle reputation to one side, this Balearic gem offers scenic coastal views, beautiful sandy beaches and delicious restaurants. It's perfect for couples as well as families with a range of suitable hotels and deluxe private villas available.
To discover more on our luxury Ibiza holidays,
click here
.



Marbella
Luxury hotels, relaxing beach clubs and plenty of opportunities to hire a yacht for the day… Marbella ticks all our travel boxes. Soak up the culture in the cobbled Old Town or take your dancing shoes out for a spin in Puerto Banús.
To discover more on our luxury Marbella holidays,
click here
.

Barcelona
One of Spain's busiest cities, a short break to Barcelona offers a great mix of culture, food and beach. However, this it is still mandatory to wear a mask or face covering in crowded public spaces, so don't forget to pack your PPE.
To discover more on our luxury Barcelona holidays,
click here
.
Are you itchng for some Spanish sun? To submit an enquiry to one of our personal travel managers, click here.
Share with someone you'd love to travel with

Lauren Godfrey
Lauren Godfrey is a Marketing Manager