0203 816 0985
Let's talk. We're open Mon-Fri 9am - 6pm
We're open Mon-Fri 9am - 6pm

#10 Reasons to Book With Us
The pure white sands of an undisturbed beach, the glistening lights of a city skyline and the excited anticipation as you board the plane taking you to your own paradise. There's nothing better than striking off that bucket list destination, creating eternal memories of a lifetime you'll never forget. With Winged Boots the world is your oyster, and our personal travel managers are experts in worldwide adventure, here to do one job: to individually design your bespoke getaway. That's just the beginning though. Need to know more about what makes us personal travel specialists?
A personalised service is our specialty, and whether it's two nights in the jungle or two nights in a mud hut on the beach, there are no limits to the itinerary we can create.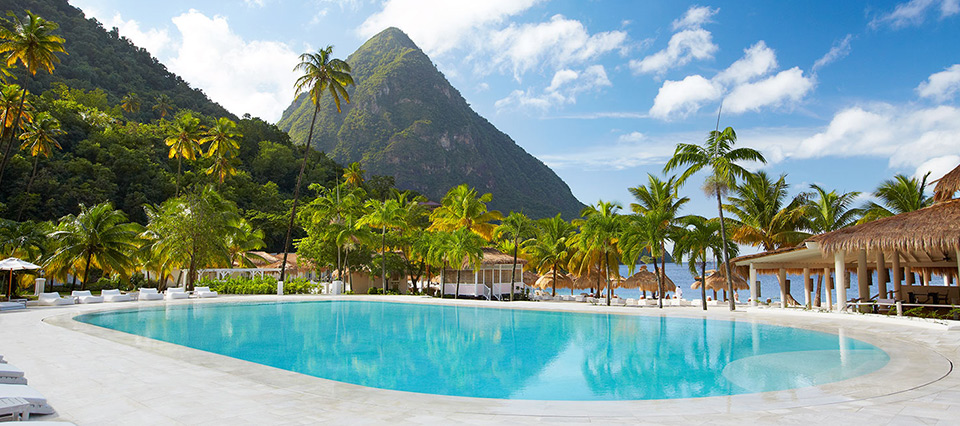 You will always have a port of call – Your personal travel manager is reachable by telephone, Whatsapp and email, whichever is most convenient for you. Oh, and there will always be someone to contact 24/7 if you need help with anything before, during or after your trip. We know people are getting more adventurous with each getaway, but we still like to think you can call on us if you need to (although we'll try and take every measure to limit things going wrong).


Fee-free travel – Wave goodbye to hidden fees and surprise check-out charges because when you use Winged Boots, we're always upfront with costs. We also never charge fees for quotes so you're free to brainstorm a few ideas penny free.


We can save you time – Forget trawling the internet for the best deals, ideal rooms and perfect connections. That's why your personal travel manager is here. Every agent will scour our wide range of suppliers to design the most suitable (and exciting) itinerary for your wants and needs. Pop the phone back and sit back and relax – we do all the hard work for you.


We can save you money – Luxury travel doesn't have to be an expensive business. With exclusive partnerships and an A-list client base, the list of hotels offering us reduced rates is vast. Our agents are also experts in finding the most cost-effective routes, flight connections and dates so you can be sure that we've done the shopping around for you and found the best deal possible.


Every itinerary is completely bespoke – At Winged Boots, structured trips are not what we do. Every single package we put together is unique and exclusive to you, dependant on what kind of thing you're looking for. A personalised service is our speciality, and whether its two nights in the jungle or two nights in a mud hut on the beach, there are no limits to the itinerary we can create.



Flexibility – When it can be done, our team will alwayWs endeavour to be as flexible as they can. From the destination and the hotel to the dates, we understand circumstances can change at the blink of an eye, so where we can we will change your holiday to suit you after booking. And when we're not getting charged, we don't charge you.


Our team of experts really are experts – Each individual agent in our team of personal travel managers has their own specialities and once you enquire, we will make sure you end up in the right pair of hands. Looking to book travel for a group of sportsmen? Simon is your guy. After the most unforgettable honeymoon? Claire will be ideal. With more than 250 years' collective experience in the industry, and extensive travel to all corners of the globe under their belts, our team are simply the best people to write your travel journey with.


We have a dedicated corporate wing – And it's called Winged Boots Business. Headed up by James Kenyon, this separate division has organised travel for brands such as Sunseeker, Thom Sweeney and Aston Martin, saving them precious time and money. We also thrive on creating bespoke incentive trips, from racing supercars through the Italian hills to skiing on the slopes of Saint Moritz.


You could be invited to an Extra Mile event – We pride ourselves on offering something other travel agencies do not and that is a programme of sports days, events, O2 nights in our hospitality box and more as a thank you to our clients. No costs and no catches – we just want to show our appreciation for picking us in the minefield of choices.



We have all the nitty gritty stuff down – It may go without saying but we want you to know you can trust us. We're ATOL protected, TTA approved and an accredited agent of IATA.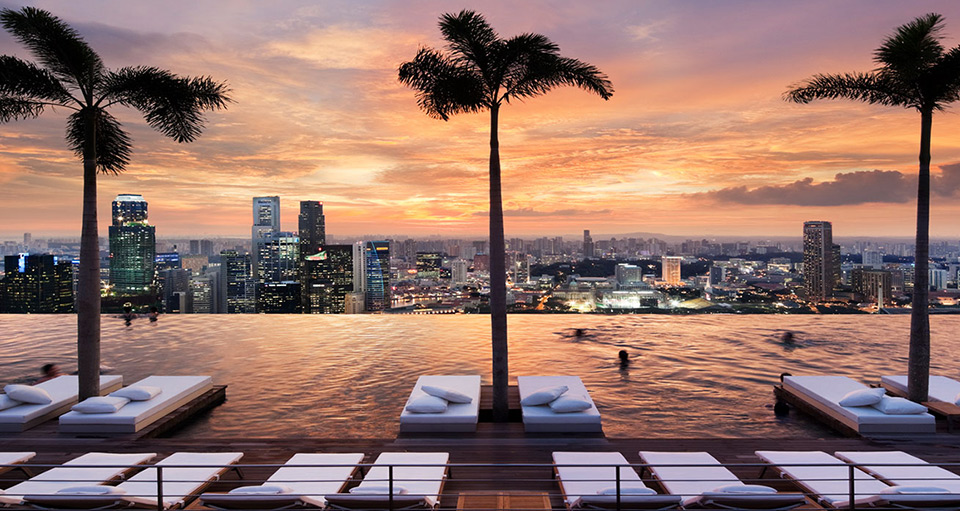 The #11 reason to book with us? Because that destination you've been seeing in your dreams isn't going to book itself! Call one of our personal travel managers on 0203 816 0985 or enquire here and all we ask of you is this: tell us where you want to go and let us do the rest.
Share with someone you'd love to travel with

Ellena Rowlin
Ellena Rowlin is a Content Writer