0203 816 0985
Let's talk. We're open Mon-Fri 9am - 6pm
We're open Mon-Fri 9am - 6pm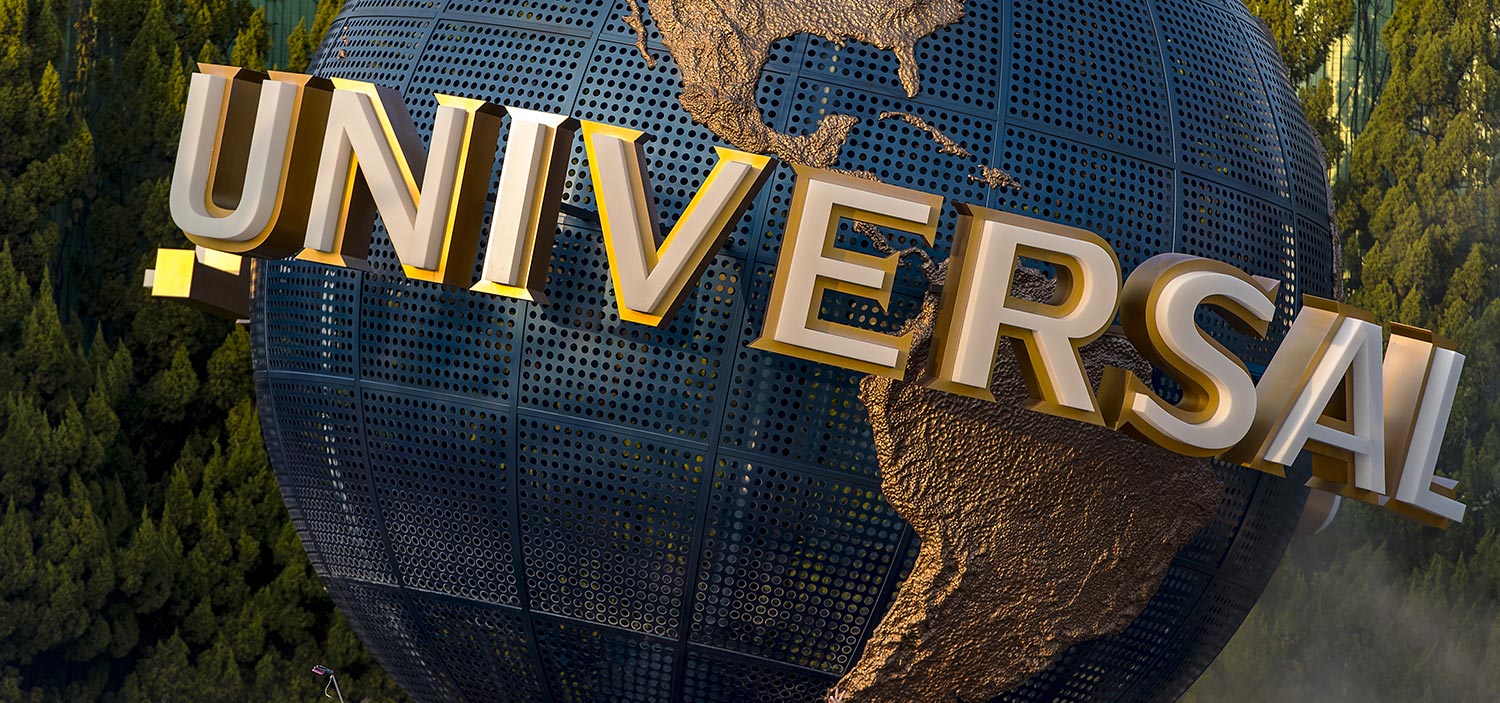 VIP Tour of Walt Disney World, Universal Studios Orlando
Destination: Orlando
Experience the true magic of the Orlando theme parks as you get an exclusive tour from a professional guide. Perfect for adults and children alike, this is the best way to embrace the thrills and spills at the most majestic places in the world.

Offering a tour of seven of Orlando's iconic theme parks, you'll certainly be spoilt for choice. Leave it up to your two guides to ease the overwhelming experience as you take it easy with minimised wait times for rides, and if you're lucky, you'll be able to hit two parks in one day, perfect if you're only in Orlando for a short time.

Your guide will plan every second down to the last detail, arranging meals for you, pointing out the nearest bathrooms and navigating you around each attraction with ease and efficiency. The tour begins as early as 8am and lasts for roughly six hours, and the early start means the park won't be too busy for a while.

Take a selfie in front of Cinderella's castle, get wet 'n' wild with a ride on Splash Mountain and shake hands with Mickey Mouse – the possibilities are truly endless with this spectacular excursion. Potterheads can even visit the Wizarding World of Harry Potter and be shown props from the films and have their knowledge tested to see if they're a Muggle or a wizard. Let the magic begin!

WINGED BOOTS WISDOM

Guests should note that they must purchase their theme park ticket separately, prior to the tour. For those who wish to ride the Hogwarts Express, a multipark ticket is required. The Universal Studios Express Pass is also necessary for access to Universal Studios.
Venue Details
In/Out: Outdoors

Duration: 6 hours

Traveller Type: Adults, Couples, Families

Best for: Adventure, Sightseeing

Address: Chosen theme park main entrance (Departure point)

Opening Times:
Departure times – 8am, 8:30am, 9am
Map & Address
The departure point for this excursion is at the entrance of the theme park you have chosen. All seven attractions are located in the heart of Orlando, easily accessible from your hotel or residence and reachable by public transport.

The departure point for this excursion is at the entrance of the theme park you have chosen. All seven attractions are located in the heart of Orlando, easily accessible from your hotel or residence and reachable by public transport.

Address: Chosen theme park main entrance (Departure point)
Opening Times:
Departure times – 8am, 8:30am, 9am