0203 816 0985
Let's talk. We're open Mon-Sun 9am - 6pm
We're open Mon-Sun 9am - 6pm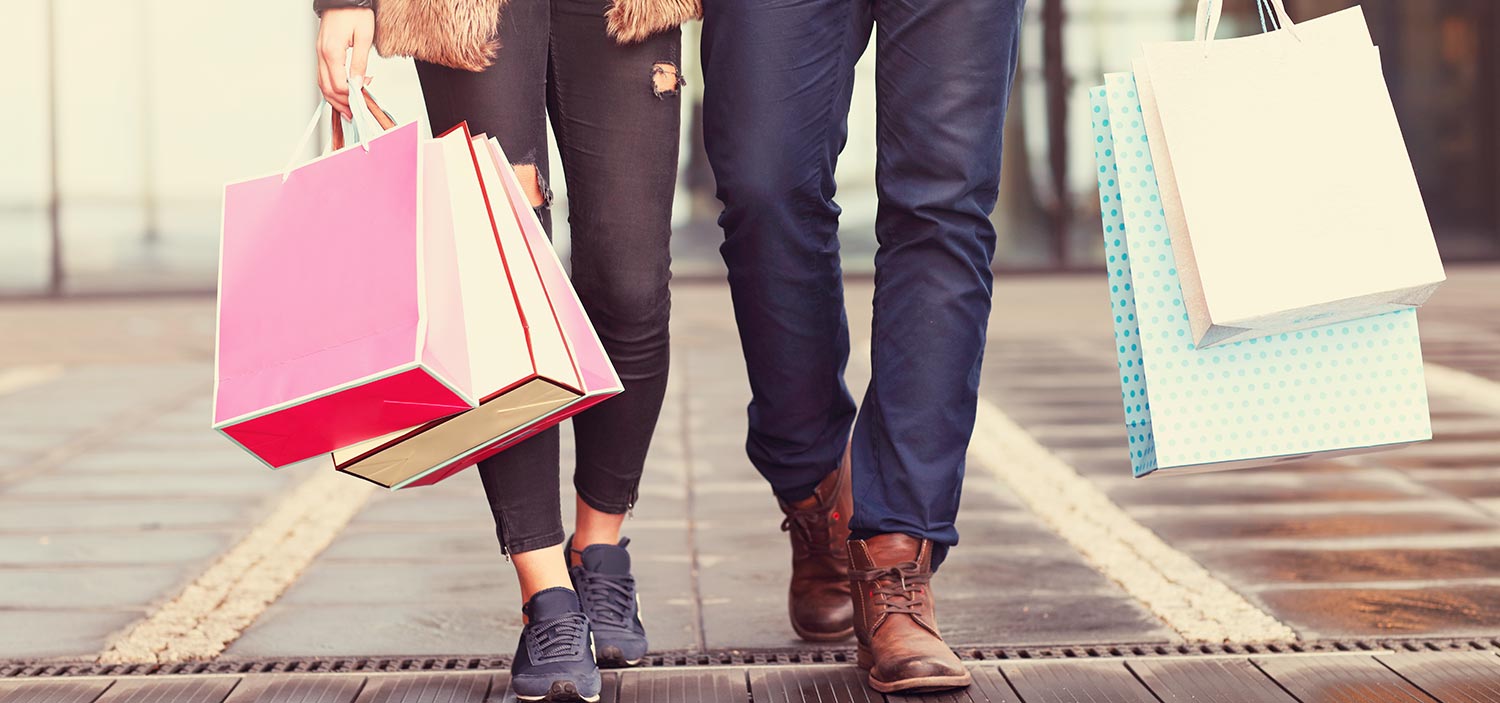 Shop 'til you drop in Madrid
Destination: Madrid
With Madrid being one of the top shopping destination in the world, what better way to spend the day than perusing high-end boutiques of Las Rozas Village that showcase the latest wardrobe must-haves?

The two packages on offer ensure that a wonderful day is had by every member of the party, with a round trip return ticket on the shuttle service included. You also receive at 10% off VIP card so you can stuff even more into your suitcase as well as a two-course meal at the Café and Tea restaurant. With a wide range of pizzas, pastas and sandwiches on offer, your appetite will be well and truly satisfied.

Coach, Armani and Guess are just some of the big names that can be found here, so if you need some new key pieces for the season, need some last-minute souvenirs or just fancy treating yourself, this should be your first port of call.

WINGED BOOTS WISDOM

Taking the shuttle service? With an exclusive savings card given to those that take advantage of this service, this is ideal if you know you're going to splurge on that wardrobe must have.
Venue Details
In/Out: Indoors & Outdoors

Duration: 1-hour+

Traveller Type: Adults, Couples, Families

Best for: Unwind, Food & Wine, Unwind

Address: Calle Juan Ramón Jiménez, 3, 28232 Las Rozas, Madrid, Spain

Opening Times:
10am - 9pm
Map & Address
Reachable in 30-minutes from Madrid by car, Las Rozas Village boasts an array of way to get there. A shuttle service is available to take advantage of from the city centre, with trains to the sight also departing from Atocha or Chamartin train station.

Reachable in 30-minutes from Madrid by car, Las Rozas Village boasts an array of way to get there. A shuttle service is available to take advantage of from the city centre, with trains to the sight also departing from Atocha or Chamartin train station.

Address: Calle Juan Ramón Jiménez, 3, 28232 Las Rozas, Madrid, Spain
Opening Times:
10am - 9pm