0203 816 0985
Let's talk. We're open Mon-Sun 9am - 6pm
We're open Mon-Sun 9am - 6pm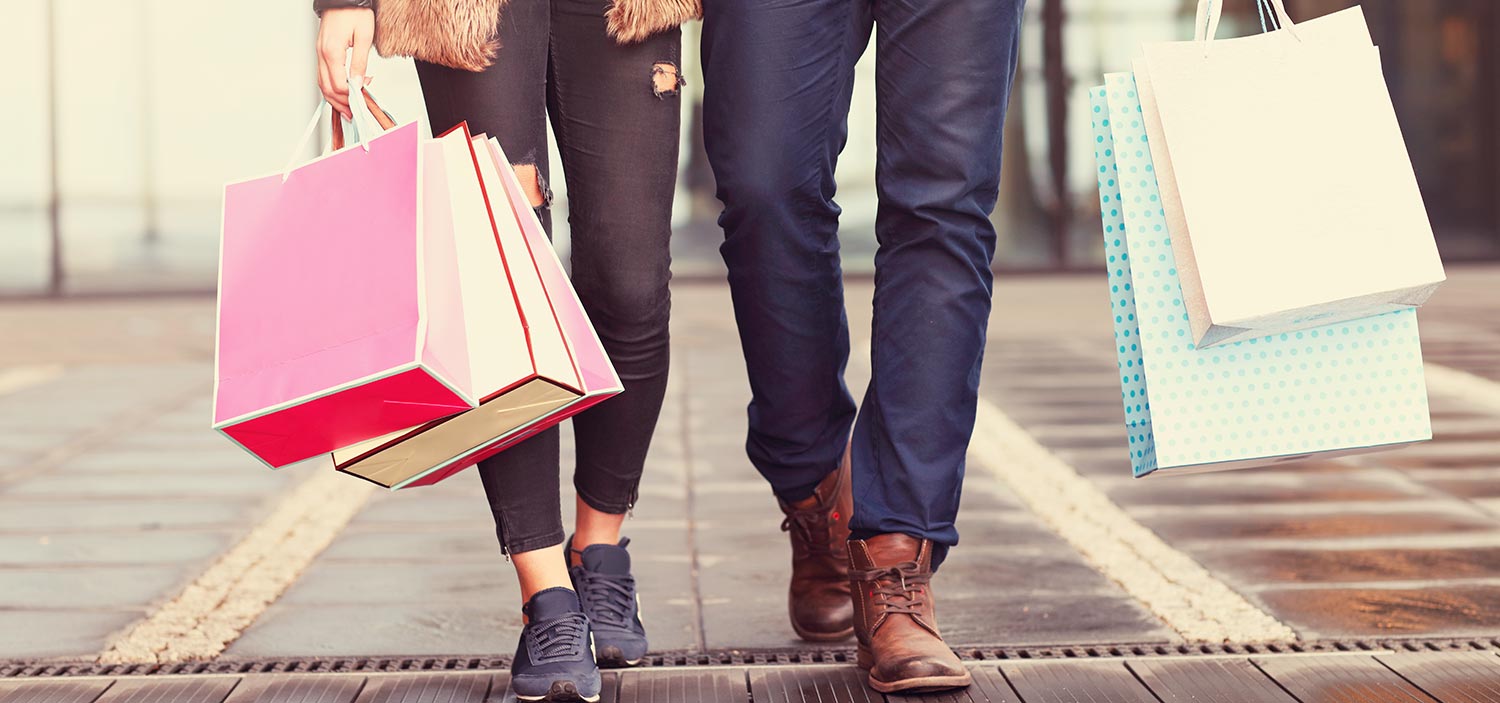 Shop 'til you drop in Barcelona
Destination: Barcelona
If you consider shopping to be your sport of choice, you've hit the jackpot with this Shopping Experience Day in Barcelona. With the main event happening at La Roca Village Outlets, expect to be relaying through the likes of Armani, Burberry and Gucci before doing the triple jump over to Jimmy Choo.

Various packages are on offer to please every discerning shopper. Expect complimentary return tickets on the coach service to and from the venue, gift cards so you can purchase souvenirs for yourself and loved ones, as well as discounts in every single one of the 130 boutiques housed here.

In addition to this you also get a two-course lunch at Pasarela, one of the top dining destinations for when you, and your credit card, want to take a break. Specialising in Mediterranean cuisine, your taste buds will be well and truly tantalised with a variety of tapas, salads, pizzas and pastas on the menu. Bon Appetit.

If you fancy a slice of culture with your pizza and bags of designer goodies, some packages grant you entry to Casa Batlló, Palau de la Música and Cripta Gaudí. All are symbols of Barcelona's rich history, with guided tours available as standard.

WINGED BOOTS WISDOM

Taking the shuttle service? With an exclusive savings card given to those that take advantage of this service, this is ideal if you know you're going to splurge on that wardrobe must have.
Venue Details
In/Out: Indoors & Outdoors

Duration: 1-hour+

Traveller Type: Adults, Couples, Families

Best for: Unwind, Food & Wine, Unwind

Address: La Roca Village, s/n, 08430 Santa Agnès de Malanyanes, Barcelona, Spain

Opening Times:
10am - 9pm
Map & Address
La Roca Village is 40-mintues by car from Barcelona in the Catalan region of El Vallès Oriental. Alternatively, reach the outlets by train taking 30-minutes. The closest station is Granollers Centre with taxis and direct buses available from there. There's also a shuttle service running through the day from Barcelona, as well as the option to be privately driven with a chauffeur.

La Roca Village is 40-mintues by car from Barcelona in the Catalan region of El Vallès Oriental. Alternatively, reach the outlets by train taking 30-minutes. The closest station is Granollers Centre with taxis and direct buses available from there. There's also a shuttle service running through the day from Barcelona, as well as the option to be privately driven with a chauffeur.

Address: La Roca Village, s/n, 08430 Santa Agnès de Malanyanes, Barcelona, Spain
Opening Times:
10am - 9pm