0203 816 0985
Let's talk. We're open Mon-Sun 9am - 6pm
We're open Mon-Sun 9am - 6pm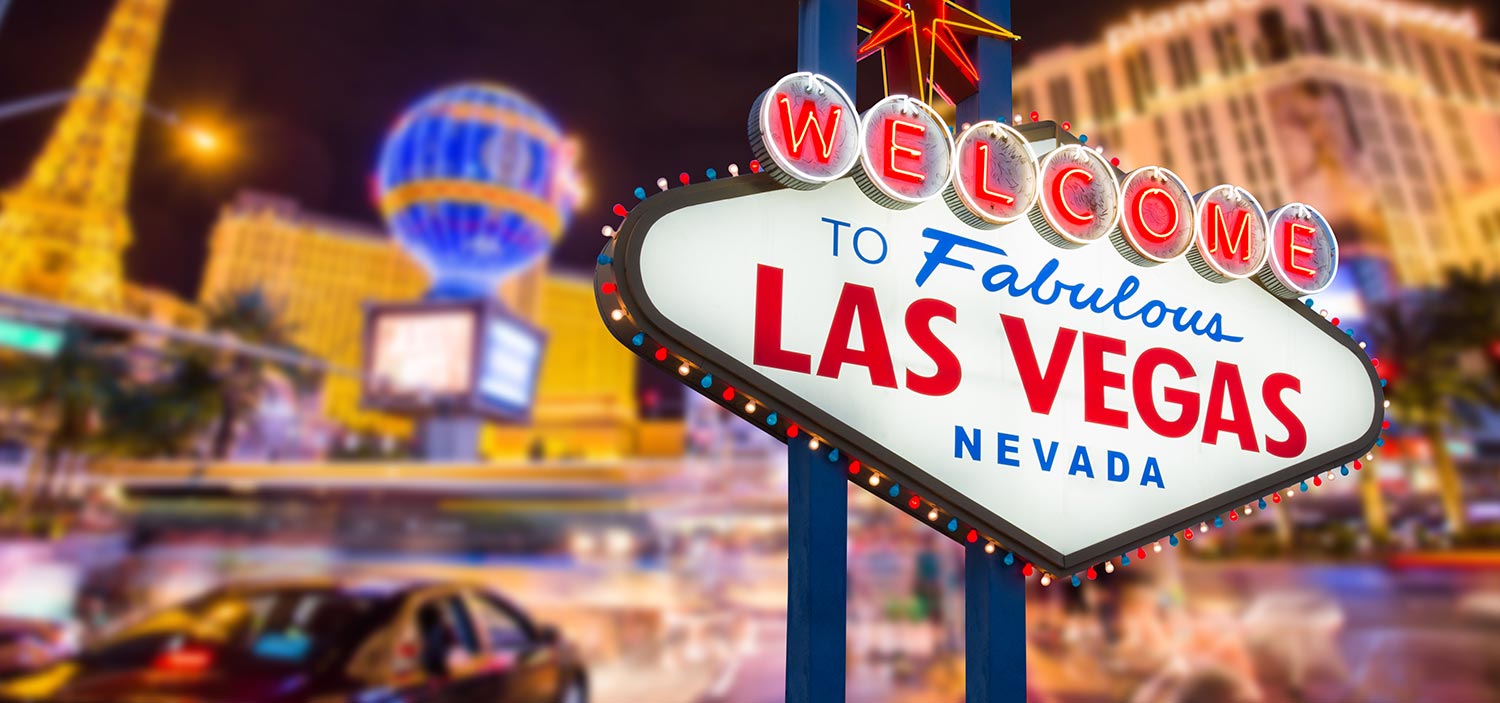 See the sights with a Limousine Tour of the Las Vegas Strip
Destination: Las Vegas
Did you know that there's a better way to see all the bucket-list sights of Las Vegas than by traipsing from place to place or catching a tour bus? Luxurious, classy and ultra-comfortable, a limousine tour of the Las Vegas Strip is a must for any discerning traveller in the area.

Get your glad rags on and wait at your place of residence where a limo will pick you up to begin your evening in supreme style. More than just your average car journey, you'll be able to have a private party in the back with a complimentary bottle of bubbles and the bright lights of the big city flashing by. Don't worry about missing anything on this once-in-a-lifetime journey, your driver will make regular stops so you can get out and explore. Photo opportunities are everywhere on this trip and you'll get a chance to pose for your next profile picture in front of iconic landmarks such as the Las Vegas Sign.

Other highlights include the water, music and light show at the Bellagio, the Volcano Explosion at the Mirage and the Fremont Street Experience laser, light and sound show. Talk about getting more for your money! And how will the evening end? Definitely on a high note as you can either be dropped back at your hotel or carry on the party by being dropped at a casino, bar or nightclub!

WINGED BOOTS WISDOM

The only thing that could make this experience any better? Prepare a playlist beforehand to make this a really memorable trip!
Venue Details
In/Out: Outdoors

Duration: 3 hours

Traveller Type: Adults, Couples, Families

Best for: Sightseeing, Adventure

Address: Las Vegas Strip, Las Vegas Valley, Nevada

Opening Times:
Varies depending on tour operator
Map & Address
No need to worry about locating this landmark tour, all you have to do is wait in your hotel to be picked up in serious style.

No need to worry about locating this landmark tour, all you have to do is wait in your hotel to be picked up in serious style.

Address: Las Vegas Strip, Las Vegas Valley, Nevada
Opening Times:
Varies depending on tour operator