0203 816 0985
Let's talk. We're open Mon-Sun 9am - 6pm
We're open Mon-Sun 9am - 6pm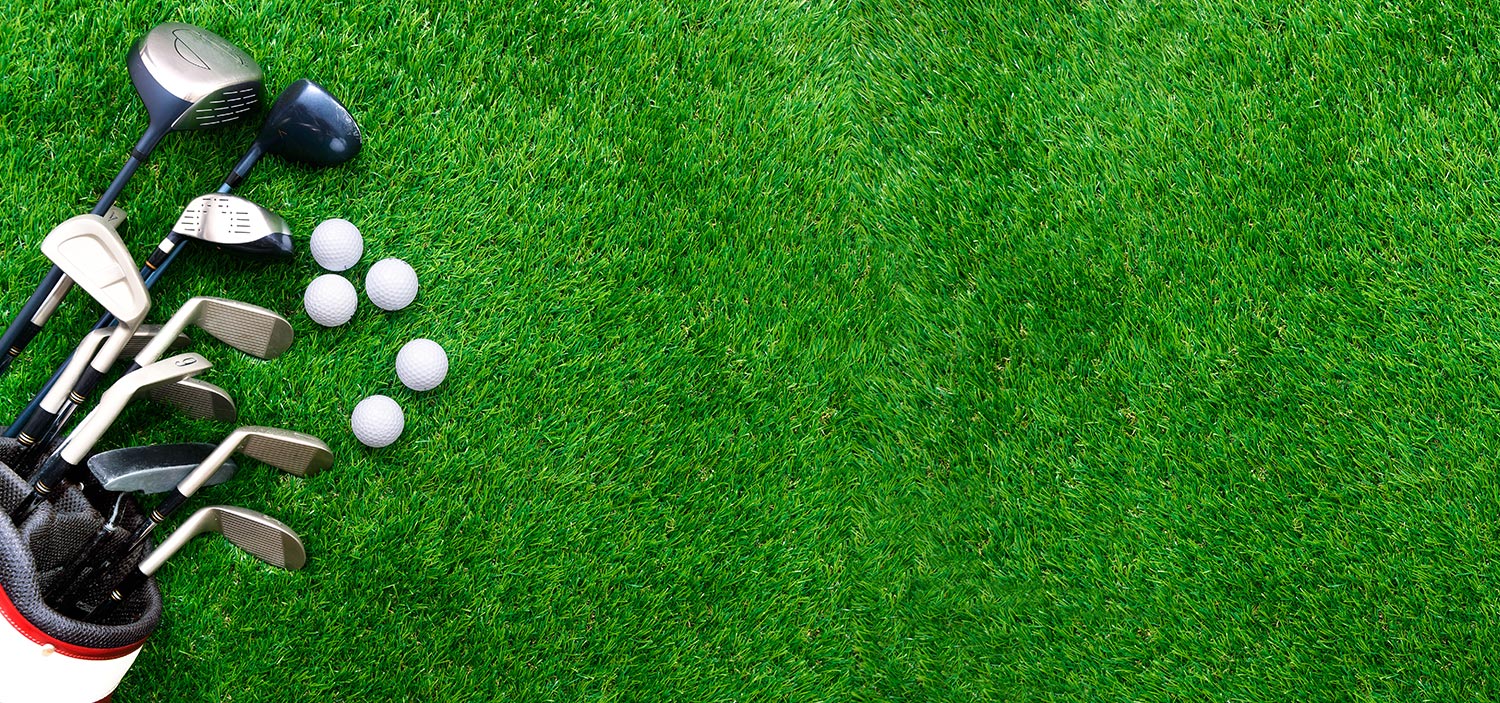 Get in the golf game at Dénia la Sella Golf Resort & Spa
Destination: Costa Blanca
Fancy a game of golf? Dénia la Sella Golf Resort & Spa boasts a championship course that is certain to deliver unforgettable experiences for every budding Tiger Woods.

Having 27-holes under its belt as well as acres of lush greenery and fairways to wander through, each of the three routes available will put every seasoned pro through their paces and have been ever since opening. With an academy available for younger players, or those wanting to hone their skills, as well as an indoor simulator, every sports lover will be in their element.

Once you've finished teeing off, or you need to take a break, head over to Hole 19, the restaurant of La Sella Golf. Indulge in a range of tapas, salads and pastas as well as a range of white, red and rosé wine to wash it all down with after.

WINGED BOOTS WISDOM

If you're staying at Dénia la Sella Golf Resort & Spa, you can expect a special rate for guests. Make sure to book in advance to avoid disappointment.
Venue Details
In/Out: Outdoors

Traveller Type: Adults, Couples, Families

Best for: Sports, Adventure, Sports, Family Fun

Opening Times:
8am-5pm
Map & Address
Dénia la Sella Golf Resort & Spa is approximately an hour by car from Alicante Airport.

Dénia la Sella Golf Resort & Spa is approximately an hour by car from Alicante Airport.

Opening Times:
8am-5pm