0203 816 0985
Let's talk. We're open Mon-Sun 9am - 6pm
We're open Mon-Sun 9am - 6pm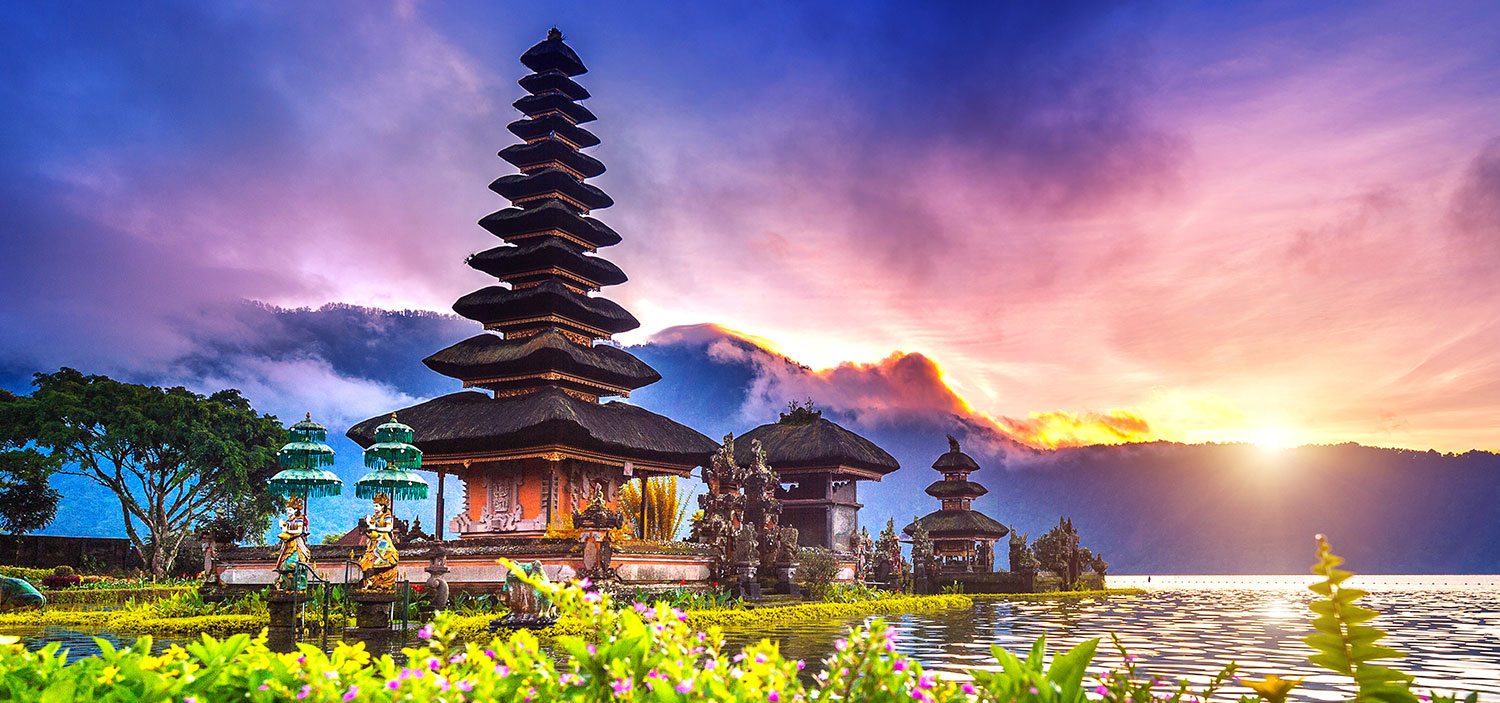 Explore the best of Bali with a private tour
Destination: Bali
This private tour is the only way to see Bali in all of its glory. A full day of sightseeing and adventure, this excursion is one for every kind of traveller and is sure to supply you with fantastic memories that will last a lifetime.
Your tour kicks off with a visit to Batuan Temple where your guide will inform you about its magnificent architecture, spiritual significance and its one-of-a-kind black palm roof. Then, cool off from the Balinese sunshine as you head to Tegenungan Waterfall, perfect for taking a dip in the lagoon or, if you're feeling daring, jumping off the 49-feet-high falls.
The next stop on your travels is the UNESCO-listed rice terraces, one of Bali's most photographed spots. Admire the view over the paddies before tucking in to lunch and heading to a traditional Indonesian coffee plantation. You'll discover the unusual production method and, of course, get to sample the delicious beverage.
WINGED BOOTS WISDOM
The tour also includes a visit to the Ubud Art Villages where you'll watch a painting demonstration, marvel at Balinese arts and handicrafts and admire traditional hand-made jewellery. This is certainly an excursion that will have your camera glued to your hand.
Venue Details
In/Out: Outdoors

Duration: 10-hours

Traveller Type: Adults, Couples, Families, Children

Best for: Sightseeing, Adventure, Cultural, Family Fun

Opening Times:
8:30am departure time
Map & Address
Guests can benefit from being picked up from their hotel prior to the 8:30am departure time and will be returned once the excursion concludes.

Guests can benefit from being picked up from their hotel prior to the 8:30am departure time and will be returned once the excursion concludes.

Opening Times:
8:30am departure time