0203 816 0985
Let's talk. We're open Mon-Sun 9am - 6pm
We're open Mon-Sun 9am - 6pm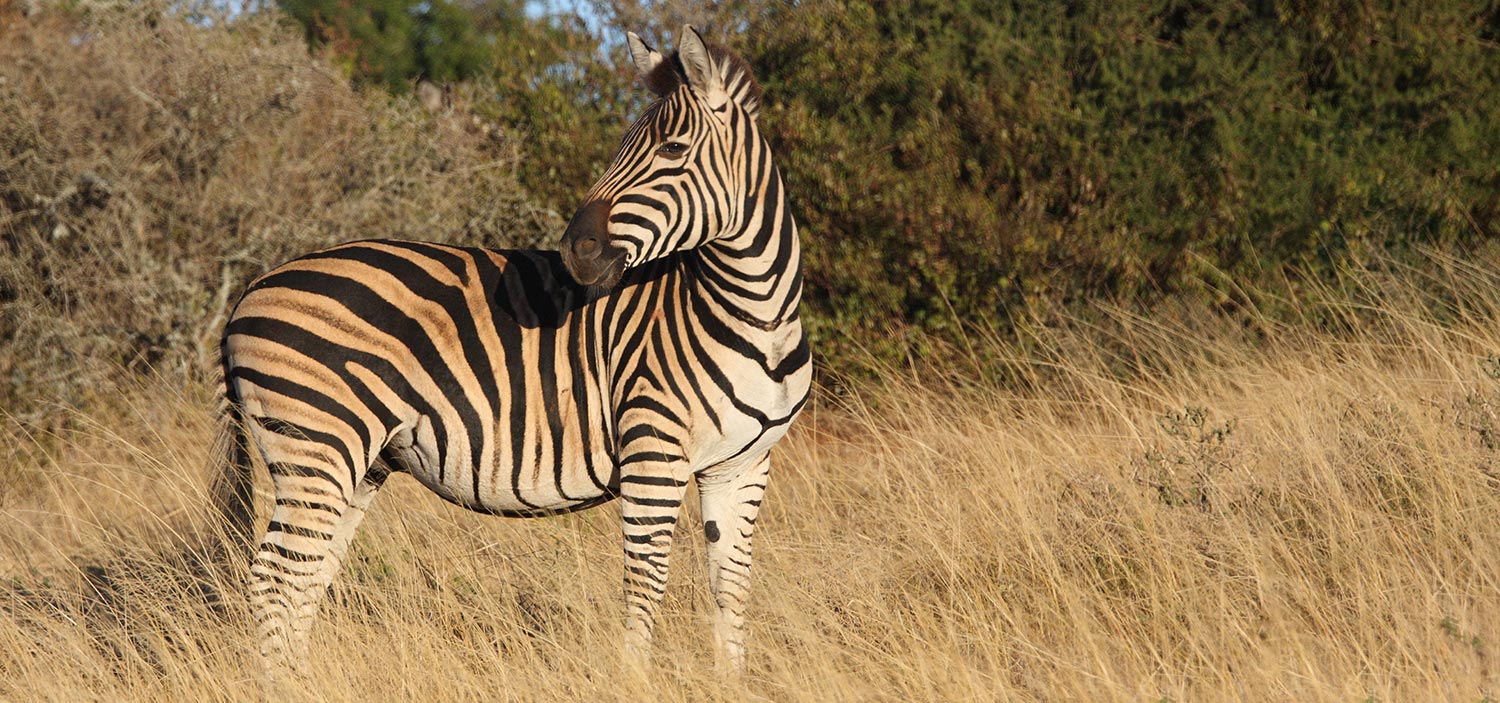 Embark on a safari at Shamwari Game Reserve
Destination: South Africa
If you want to get up close and personal with The Big Five, this private safari at Shamwari Game Reserve will exceed expectations. With the chance to embark on multiple game drive experience, every member of the party is guaranteed a magical time.

You'll be driving through the wilderness, with morning and evening trips available lasting from three to four hours. Prepare to be making friends with the likes of lions, buffalo, wildebeest and giraffes along the way before stopping for refreshments half way through while looking out on the panoramic views of South Africa.

A range of packages are on hand, with the reserve catering to families perfectly. The 'Kids on Safari' programme will see you learn all about the majestic creatures that call this place home, along with admission to the animal rehabilitation centre and the rhino awareness centre.

Walking safaris are another option, with this being fantastic if you fancy wandering through the flora and fauna that are native to the area. Available for those between 16 and 60 years of age, this is perfect for couples on their honeymoon wanting an element of adventure.

WINGED BOOTS WISDOM

If you're travelling with little ones, please be aware that those under the age of four are not permitted on the game drives. Babysitting services are available at an extra charge upon request.
Venue Details
In/Out: Outdoors

Duration: All-Day

Traveller Type: Adults, Couples, Families

Best for: Adventure, Adventure, Nature, Family Fun

Address: R342, Paterson, 6130, South Africa
Map & Address
Charter flights are available from O.R. Tambo International Airport or Cape Town International Airport.

Charter flights are available from O.R. Tambo International Airport or Cape Town International Airport.

Address: R342, Paterson, 6130, South Africa