0203 816 0985
Let's talk. We're open Mon-Fri 9am - 6pm
We're open Mon-Fri 9am - 6pm
Colin Burr
Business Development Manager
I co-founded Winged Boots in 2008 with David and am lucky enough to have travelled extensively worldwide over the last 40+ years. I aim to visit three to four new destinations each year. Prior to my role at Winged Boots, I worked for BA for 34 years in various roles including in the Reservations team, at Heathrow Airport Ticket Desk and in Revenue Management.
At the airport, you'll find me… relaxing with a coffee and getting my meal-deal ahead of the flight
The first song on my travel playlist is… Stevie Wonder's Greatest Hits
Poolside I'm sipping on… a local beer

After dark, I like to… get some sleep

My next holiday is to… Nuremberg and Rothenburg ob der Tauber for the Christmas markets
QUICK FIRE
Window seat or aisle seat? Either, however I normally end up in the middle seat

Hold luggage or carry-on? Carry-on where possible

City break or beach retreat? City break

Water sports or afternoon golf? Golf

Fine dining or rooftop bar? Rooftop bar

Scuba diving or game drive? Game drive

Spa treatment or sightseeing? Sightseeing
Plan your perfect holiday with
Colin Burr
Follow ME on Instagram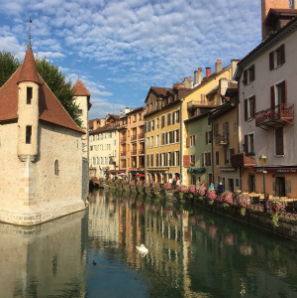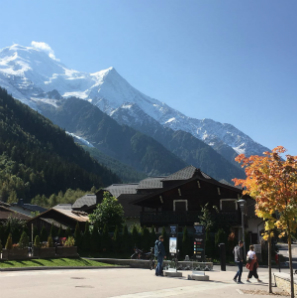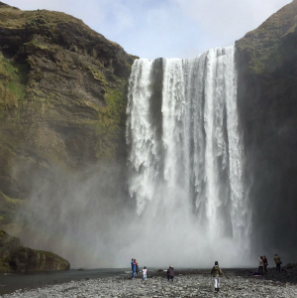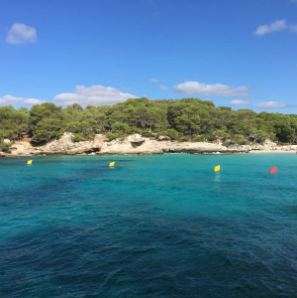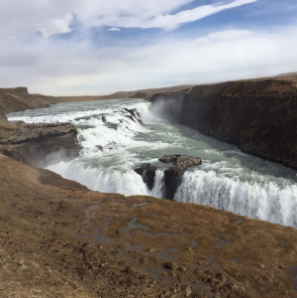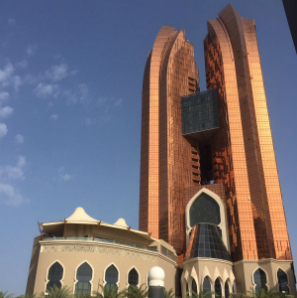 Places Colin Burr has visited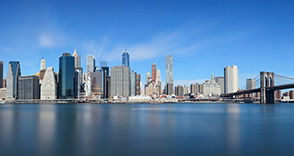 New York City
New York is, in my opinion, the most exciting city in the world. There are great bars and restaurants everywhere you turn and the city is busy at any time of the day and night.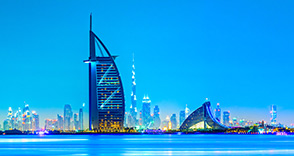 Dubai
I first visited Dubai in 1998 and there was literally nothing south of the Jumeirah Beach Hotel. In less than 20 years there is now an entire city! Dubai is always exciting to visit.
Plan your perfect holiday with Colin Burr