0203 816 0985
Let's talk. We're open Mon-Sun 9am - 6pm
We're open Mon-Sun 9am - 6pm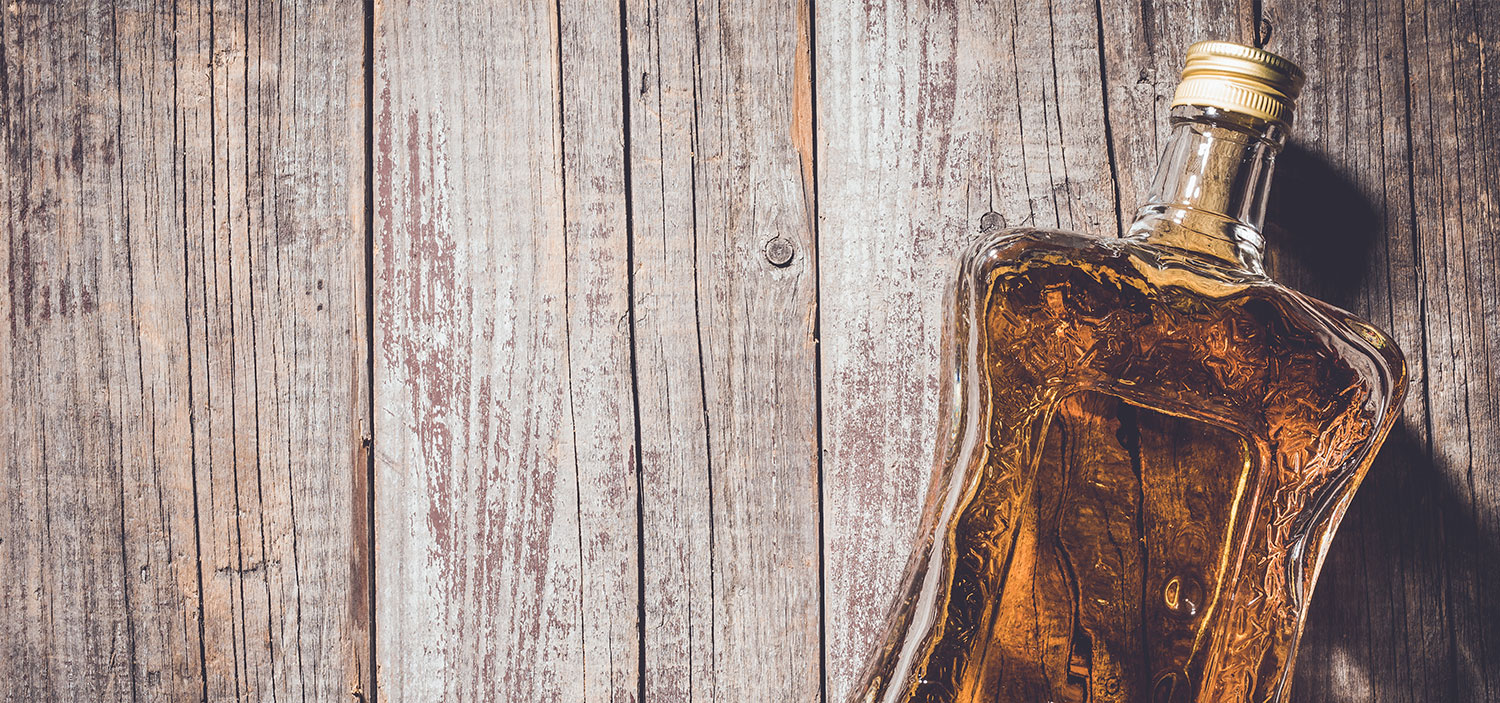 Take a shot and take a tour
Destination: Jamaica
This is most certainly an excursion that you'll remember for years to come – well, depending on the amount of rum you consume! Starting with an early morning pick-up from your hotel in Ocho Rios at 6:45am, you'll travel to St. Elizabeth in the heart of Jamaica where a day of fun, facts and fascination await you.
Your first stop is the iconic Black River, one of the longest bodies of water on the island which empties out into the Caribbean Sea. Once you arrive on the river banks, you'll be greeted by your tour guide and embark on a pontoon boat for an hour-long cruise along the waters. See if you can spot a crocodile or two!
All that excitement is sure to work up an appetite which only means one thing – it's lunch time! Indulge in a traditional Jamaican meal of jerk pork, fish or chicken, sure to fill you up and give you energy for the rest of the day's activities.
Your final stop is the Appleton Estate Rum distillery, home to Jamaica's oldest and favourite rum for over 250 years. You'll be educated on the rum-making process and the rich history behind the distillery before the moment you've been waiting for – sampling this delicious spirit for a true taste of island life. We told you that this excursion was perfect.
WINGED BOOTS WISDOM
As this tour includes lunch, guests who are vegetarian or have any dietary requirements should make them known at the time of booking. Also note that the rum distillery tour is for those aged 18 and above.
Venue Details
In/Out: Outdoors

Duration: 12 hours

Traveller Type: Adults, Couples

Best for: Sightseeing, Cultural, Food & Wine, Unwind

Opening Times:
6:45am departure time
Map & Address
Guests can benefit from the convenience of being picked up from their hotel in the Ocho Rios area for the 6:45am departure time. Guests will be returned back to their residence once the excursion concludes.

Guests can benefit from the convenience of being picked up from their hotel in the Ocho Rios area for the 6:45am departure time. Guests will be returned back to their residence once the excursion concludes.

Opening Times:
6:45am departure time