0203 816 0985
Let's talk. We're open Mon-Sun 9am - 6pm
We're open Mon-Sun 9am - 6pm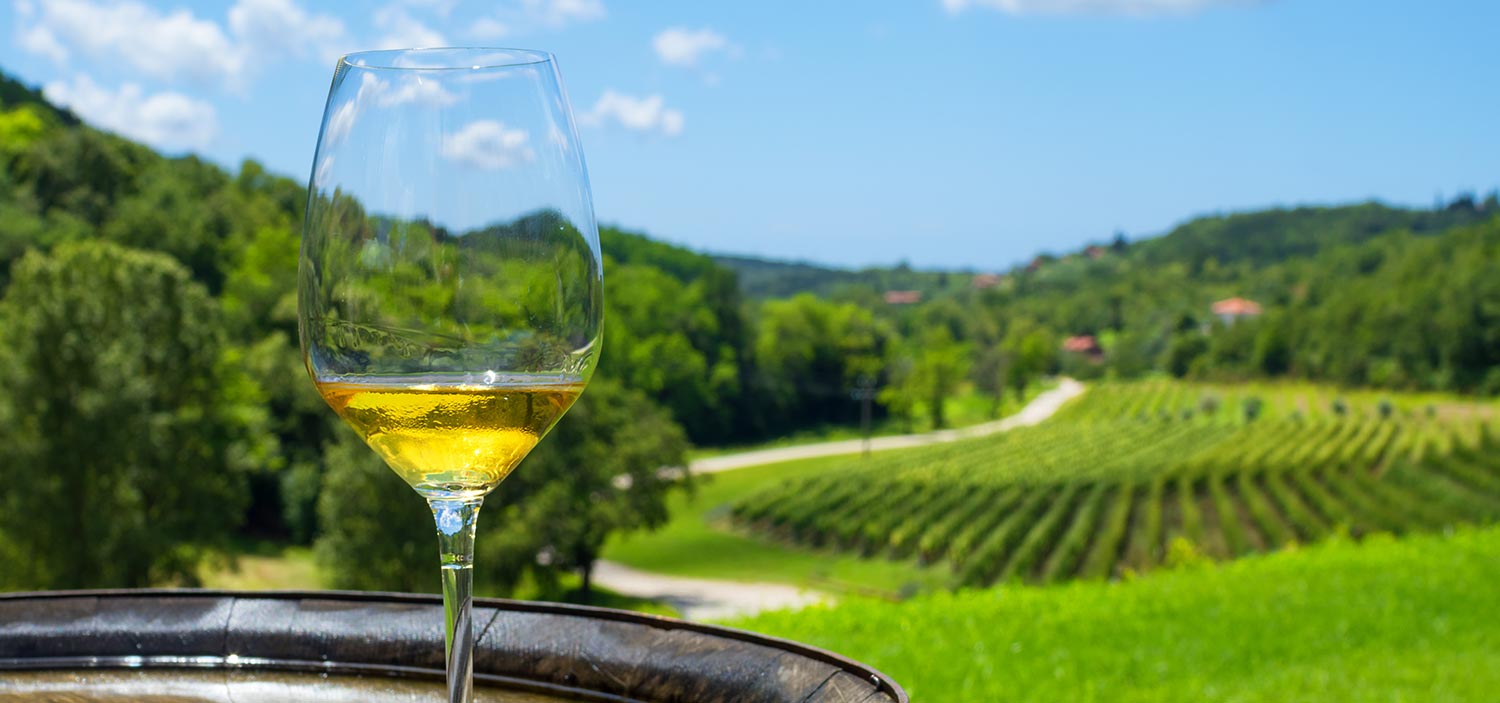 Have a grape time in Croatia
Destination: Croatia
Wine lovers visiting Dubrovnik, listen up! This private tour of Ston and the Pelješac Peninsula is just the experience you've been looking for. Accompanied with fine bottles of vino, it's time to indulge in some culture in style.

The experience begins even before you've reached the venue as you privately travel via minivan through the likes of the Franjo Tudman Bridge and the fishing village of the Dalmatian Coast. Once you've taken enough pictures to fill your Instagram feed, it's time for this unforgettable excursion to truly begin.

Starting in Ston and Mali Ston, you'll be visiting a salt factory before stopping for lunch where you'll be devouring local seafood caught fresh and served beautifully. Had your fill? Culturally there's definitely room for more as you cruise along the peninsula, stopping at not one but three wineries sampling their goods along the way.

End the day with a trip to the coastal fish farm, which you can indulge in even more seafood before retiring to your hotel room for the evening. That's a day you'll want to repeat again and again.

WINGED BOOTS WISDOM

This choice is ideal for couples wanting to indulge in an element of romance. Families are well suited too, with a maximum of eight people per booking allowed.
Venue Details
In/Out: Indoors & Outdoors

Traveller Type: Adults, Couples

Best for: Food & Wine, Food & Wine, Unwind

Opening Times:
8am - 7pm
Map & Address
Dubrovnik hotel pick-ups, drop-offs and transfers by private vehicle are all included in this package. The drive to Pelješac Peninsula takes approximately an hour.

Dubrovnik hotel pick-ups, drop-offs and transfers by private vehicle are all included in this package. The drive to Pelješac Peninsula takes approximately an hour.

Opening Times:
8am - 7pm