0203 816 0985
Let's talk. We're open Mon-Sun 9am - 6pm
We're open Mon-Sun 9am - 6pm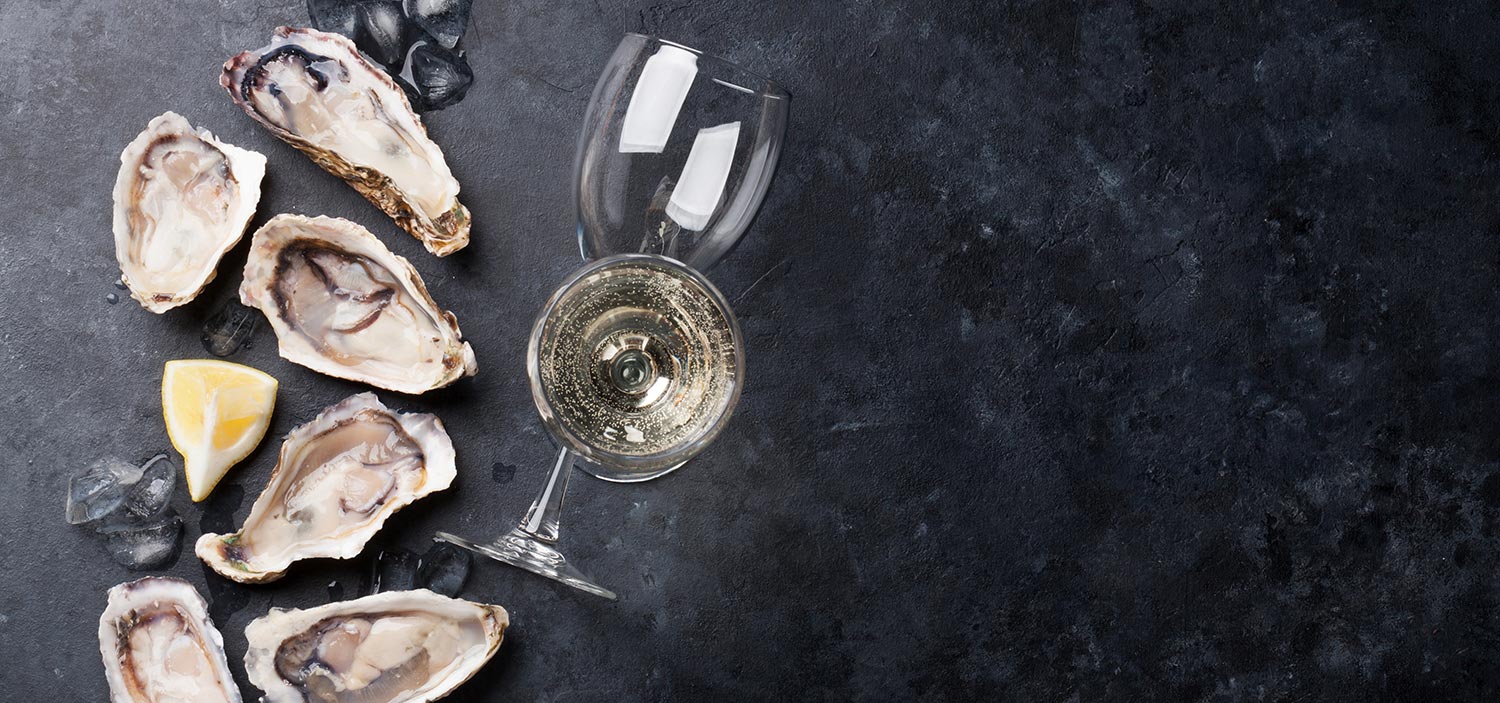 Enjoy oysters and wine in the Peljesac Peninsula
Destination: Croatia
If you're a lover of seafood and vino, this oyster and wine tasting experience in Croatia is nothing short of spectacular.

You'll be picked up from your hotel courtesy of private transport to start things off, before heading out to Peljesac, via the gorgeous towns of Ston and Mali Ston.

Once you arrive in Hodilje you'll be greeted by the waters of the Adriatic Sea as well as the vineyards. Take it all in and head to the oyster factory by boat and learn all about the trade that has been many people's luxury essential for years. You'll be able to sample the oysters and mussels throughout the tour, just in case you're feeling peckish along the way.

Now you've had your fill, it's time to wash it down with the good stuff! You'll be going through two wineries, where you will be experiencing just how the industry works as well as sampling a few, just to make sure they taste good, of course. The first stop-off is Matuško. This traditional French chateau is well known for its premium vino made from mali plavac grapes, native to the area. The same is also grown at the second winery, Miloš, and with 700-years of expertise, you know the wine is going to be good!

After you've discovered the grape to cork process, you'll get the chance to purchase your favourite to take home with you, so you can relive this wonderful tour again… and again.

WINGED BOOTS WISDOM

If you're part of a family or larger group, this choice is perfect thanks to the minimum of three people per booking required. All members of the party must be over the age of 18.
Venue Details
In/Out: Indoors & Outdoors

Duration: All-day

Traveller Type: Adults

Best for: Food & Wine, Food & Wine, Unwind

Address: Boljenovići 15, 20230, Ston, Croatia

Opening Times:
8am - 7pm
Map & Address
Hotel pick-ups, drops and transfers by private vehicle are all included in this package.

Hotel pick-ups, drops and transfers by private vehicle are all included in this package.

Address: Boljenovići 15, 20230, Ston, Croatia
Opening Times:
8am - 7pm