0203 816 0985
Let's talk. We're open Mon-Sun 9am - 6pm
We're open Mon-Sun 9am - 6pm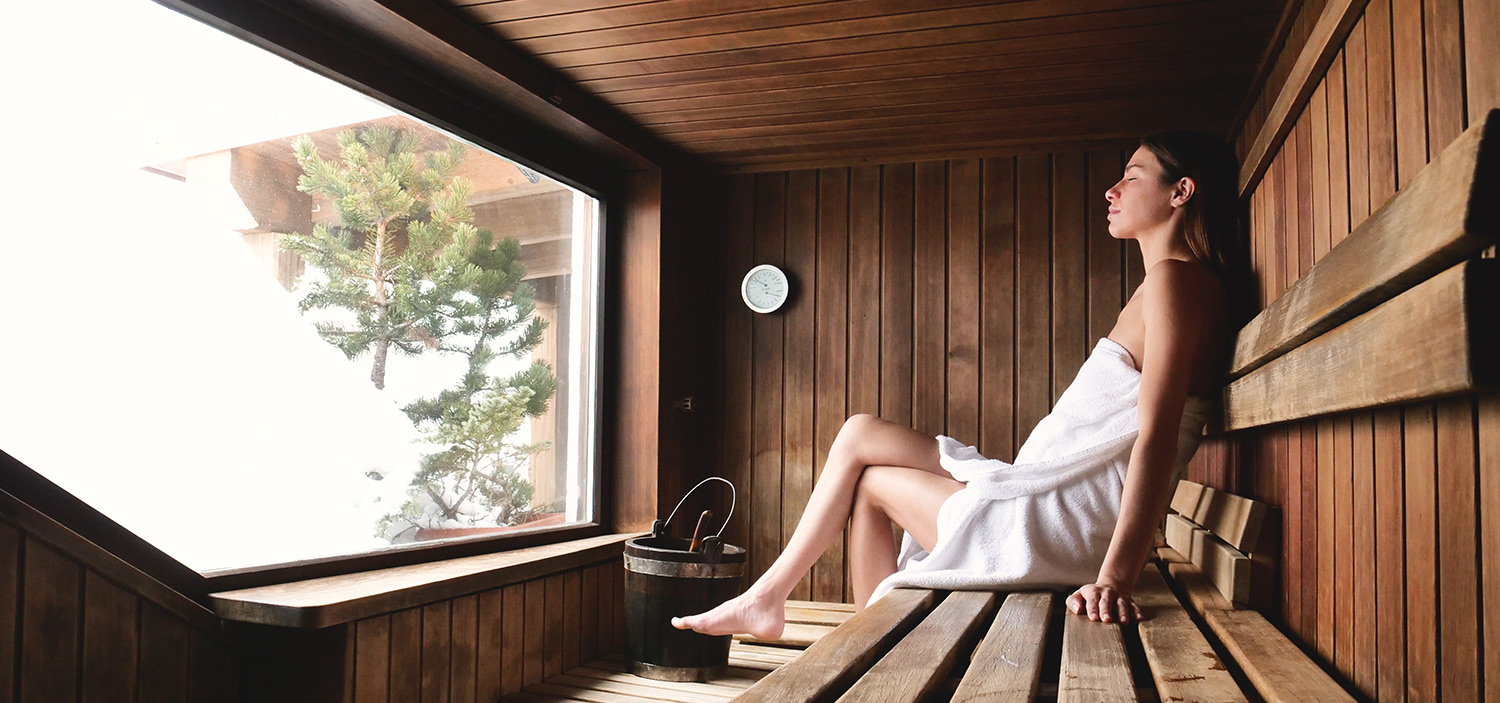 Rejuvenate in a forest sauna under the stars
Destination: Finland
No visit to Finland would be complete without a trip to a sauna, and this experience will see you relax in the high-temperature waters under the stars, surrounded by the lush foliage of a forest.

After a leisurely drive to the woodland, rest and relaxation truly begins. A tour guide will go through everything you need to know about Finnish sauna culture, before you embrace the rising temperatures of the mineral-rich water. Take a moment for yourself, close your eyes and breathe… it's time to indulge in some peace and quiet.

As well as a sauna to pamper in, you also have a private hot tub at your disposal. Snow-capped trees, twinkling stars lighting up the night sky and the chance to make memories with loved ones, this experience is one for the books. If that wasn't enough, you also receive complimentary hot drinks and Finnish gingerbread snacks.

This experience can accommodate up to 15 people making it ideal for large groups of friends as well as couples.

WINGED BOOTS WISDOM
According to a recent report, there's an estimated two million saunas in Finland… that's one third of the entire population!
Venue Details
In/Out: Outdoors

Duration: 4hrs approx.

Traveller Type: Adults, Couples

Best for: Unwind, Cultural, Unwind

Address: Rovaniemi, Finland

Opening Times:
8pm - 12am
Map & Address
Private transfers from your hotel are available if you're staying in a hotel in Rovaniemi City centre.

Private transfers from your hotel are available if you're staying in a hotel in Rovaniemi City centre.

Address: Rovaniemi, Finland
Opening Times:
8pm - 12am