0203 816 0985
Let's talk. We're open Mon-Fri 9am - 6pm
We're open Mon-Fri 9am - 6pm

The 2019 Travel Trends You Need To Know
Influencers, party getaways, scanning a boarding pass- they're so 2018. Or so we've heard. The new year brings a fresh look at the ever changing world of travel, and experts have been predicting what trends are set to come to the forefront of globetrotters everywhere, from properties to mindsets and destinations; key locations to look out for according to ABTA include Madeira, Western Australia and Japan. Look to Winged Boots for the rundown of what's hot and what's not this year in travel; whether it be immersing yourself in eco-tourism or embracing the ever-growing world of tech, 2019 is looking towards a serenity of conscious travel with an innovative twist.
Mind your own business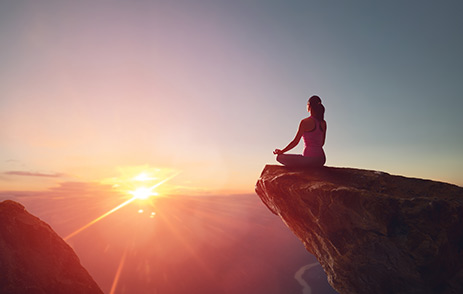 Navutu Dreams Resort & Wellness Retreat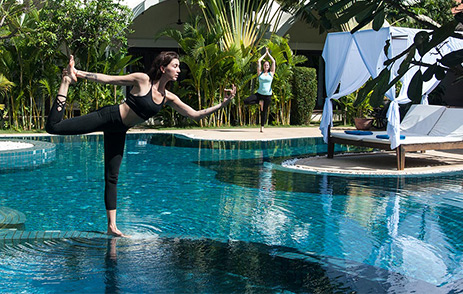 Mindfulness is the new wellness, haven't you heard? It's the basic human ability to be fully present, aware of where we are and what we're doing, and not overly reactive or overwhelmed by what's going on around us. In a nutshell, it's time to take a proper break from the hustle and bustle of everyday life to tune into your surroundings, ideally in a stunning natural landscape of course. Intensive yoga is a key form of therapy in all mindfulness retreats, usually complemented by a menu of clean-eating and relief from all digital screens, to help send your body into a state of focus on the present, with many fans practicing mindful eating too.
Immerse yourself in a true holistic experience at the Navutu Wellness Retreat in
Cambodia
, where practising mindfulness comes naturally in the simplicity of a minimalist colour palette encased in a pocket of lush surroundings. Step away from the screens and wonder into a world of fresh and healthy cuisine and a diverse programme of yoga and meditation, crafted especially to nourish your body, soul and mind.
Getaway... then get back!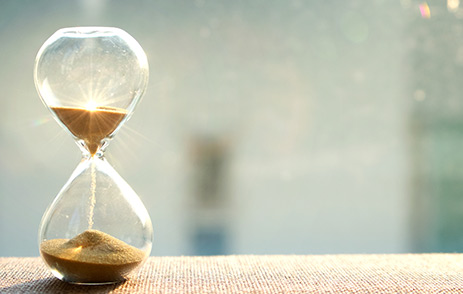 Hotel de Russie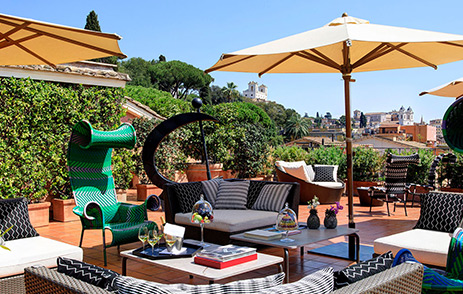 The rise of the micro-trip is a key trend for 2019, with those fleeting city breaks squeezing a mountain of itinerary stops into a pinprick of time being adopted by every smart traveler around. The ethereal charm of Paris, the bright lights of Bangkok or the trail of Gaudi's masterpieces through Barcelona: the opportunities to fill a two-day blank canvas with a non-stop journey of sight-seeing and street-crawling are endless. On-demand car rentals, an improvement in app technology and more direct flight routes have all helped the cause in making quick and curated travel now an option for luxury lovers as well.
Escape to this city haven of chic design and sophisticated style in
Rome
, right in the depths of all the action. The individual design in each room surrounded by towering greenery provides ultimate seclusion in the middle of this buzzing city, so you can recharge ready for another day of devouring authentic gelato and exploring historic sites right on your doorstep.
Conscious uncoupling from wasteful travelling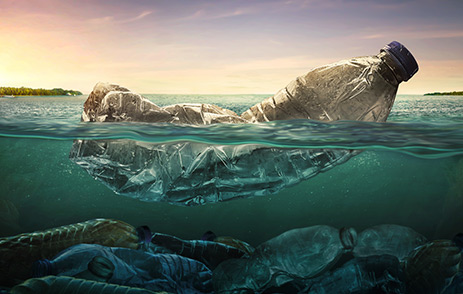 Hotel Aguas de Ibiza Lifestyle & Spa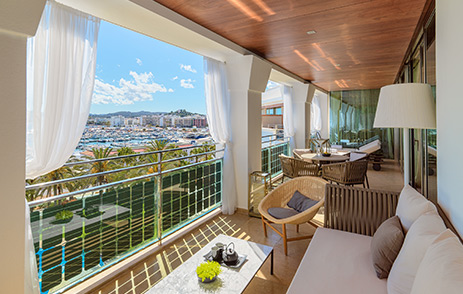 Yup, the conscious traveller is truly the role model for this year. However, scrapping plastic straws, adopting reusable bags and turning off left-on lights are only the first steps: adopting an eco-friendly stance to travelling requires vetting every step of the travel journey. Here at WB however, we know that any small change you make can still help the planet, so looking to pack lighter to reduce those carbon emissions or choosing a property that is sustainable in its use of materials and waste processes are an ideal way to step onto the ladder of eco-tourism. And the old mantra will always ring true to practice responsible tourism- leave only footprints.
The epitome of eco-luxury, this hillside burst of contemporary bliss in
Ibiza
not only aims to save up to 35 percent of the energy that is necessary to run it, the whole building has been designed from scratch to take advantage of the specific climate conditions of Ibiza. Created to reflect the natural elements of earth, air, water and fire, the journey of environments feels integrated into the cool and airy walls and the depths of the inviting spa pool.
Technology travel takeover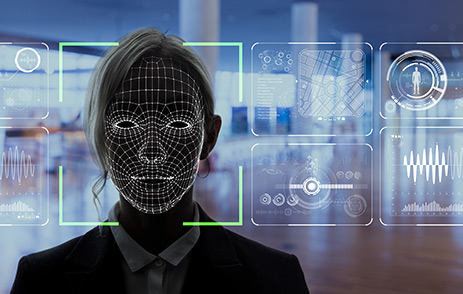 Marina Bay Sands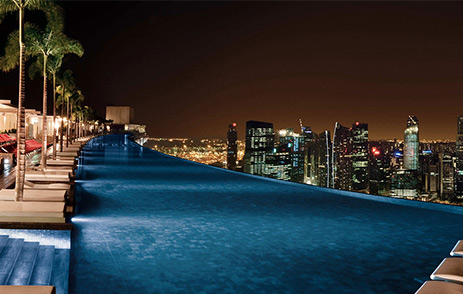 It wouldn't be news to anyone that tech and artificial intelligence are taking over every aspect of our lives, but airport travel is set to have a complete overhaul. London Heathrow has announced that by Summer 2019 they would've implemented the world's largest deployment of biometrically enabled products including bag drops and self-boarding gates, costing £50million. In theory, you're going to be able to seamlessly enjoy the whole airport experience completely paperless and are tipped to be reduced by a third thanks to facial recognition technology. Frictionless travel is something that would benefit us all, transporting us to those dreamy white sands of Mauritius or the majestic kingdoms of the Bali jungle as fast as possible, and robotic concierge and keyless room-access, all in the works for 2019, won't go a miss. Personalised travel tips are also a hot trend for this year although our expert travel managers have been creating bespoke trips since the birth of WB.
Developments in the tech world are also now helping us navigate our footsteps around the world with a bit more ease with a unique simplified system called What3words. They've divided the whole globe into a grid of 3m x 3m squares and assigned each one a unique three-word address using ordinary words instead of complex numbers that seem to go on forever. For example, the reference for your hotel entrance may be 'duck.line.cat', available in 26 languages and accessible by an app on any smartphone even in offline mode.
Cryptocurrencies have not had their day just yet. With more hotels set to offer payment through them, Marina Bay Sands in
Singapore
is leading the way, using an app called Tripio to allow you to pay in Ethereum, a type of cryptocurrency for all you tech novices. The true opulence is sky-high at the top of the three 55-storey towers, where the SkyPark platform and open-air infinity pool offer up panoramic views of the twinkling city while you swim on the edge of the world.
All this talk of travel must be conjuring thoughts of globetrotting around indulgent retreats harnessing cutting-edge technology and what better way to do it with one of our personalised travel managers? Whether you want to soothe the soul over a long break or pound the pavements of Europe in just a few days, enquire here
or call 0203 816 0985 and we can help design your bespoke trip with our never-ending trend of personalised luxury.
Share with someone you'd love to travel with

Ellena Rowlin
Ellena Rowlin is a Content Writer