0203 816 0985
Let's talk. We're open Mon-Sun 9am - 6pm
We're open Mon-Sun 9am - 6pm
Jenni Bonifacio
Sales Support
I've worked in the travel industry since I left college, I'm not telling you how many years that is! I've done a bit of everything, from repping, to sales, to operations……. I've always loved travelling and exploring new places, making memories and experiences.
At the airport, you'll find me…
in the kids play area with my little boy
Poolside I'm sipping on…
a strawberry daiquiri
After dark, I like to…
have a wander along the esplanade, find a nice restaurant and sample the local fare
My desert island item is…
my phone
My hand luggage essentials are…
spare knickers, a pen, an empty drinks bottle
Number one on my bucket list is…
Costa Rica
My ideal travel companion would be…
my family, otherwise Dermot O'Leary!

QUICK FIRE

Window seat or aisle seat? Aisle seat, I hate bothering other passengers!

Hold luggage or carry-on? Hold – too many shoes for hand luggage

Sunrise of sunset? Sunrise I like to make the most of the day!

Brunch or afternoon tea? You can't beat a prosecco brunch

Family fun or a few days with the lads/girls? Family

Local delicacies or home comfort cuisine? Definitely local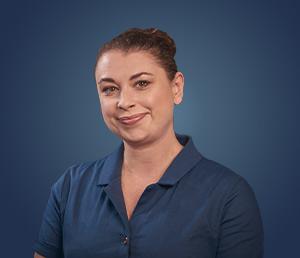 Plan your perfect holiday with
Jenni Bonifacio
Follow ME on Instagram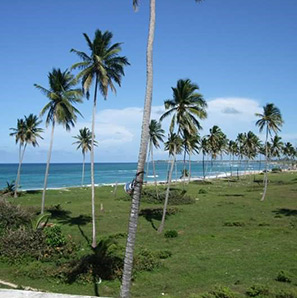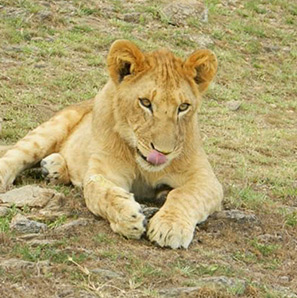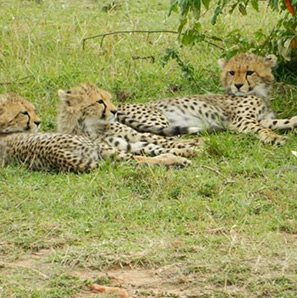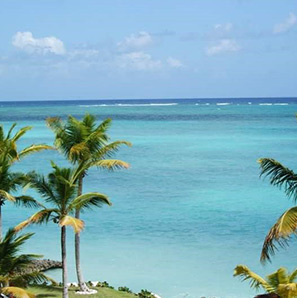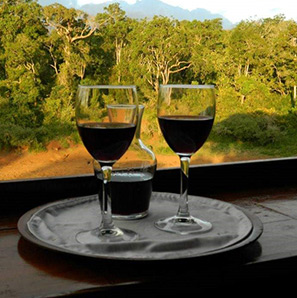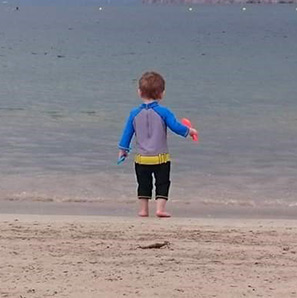 Places Jenni Bonifacio has visited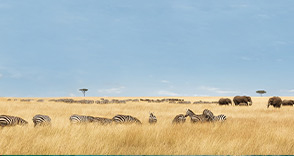 Africa
Kenya is amazing country with so much more to offer than just the Big Five. Explore the lush green landscape of Mount Kenya, Lake Nakuru to see the flamingos in flight and meet the wonder Masai warriors.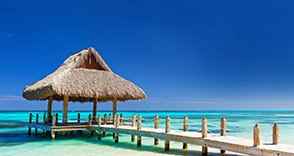 Dominican Republic
In my opinion it's an underrated Caribbean Island, with some sensational beaches, beautiful hotels and a lovely Latin ambience. Venture out to a local bar for a bit of salsa dancing and a rum cocktail.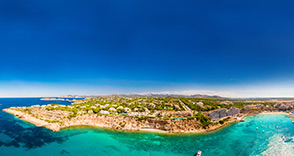 Mallorca
Having worked in Mallorca for three years, it's like my second home. Take a train through the orange groves of Soller, sample authentic tapas in Palma or have a family night out at the Pirates Adventure show.
Plan your perfect holiday with Jenni Bonifacio