0203 816 0985
Let's talk. We're open Mon-Sun 9am - 6pm
We're open Mon-Sun 9am - 6pm
Hannah Grant
Travel Specialist
Over the years I have been lucky enough to visit some of the best hotels across the world. I like to think of myself as an adrenaline junkie. I've done some crazy things, from jumping out of a plane in
Dubai
to swimming with sharks in
South Africa
! I also lived in Dubai for a while whilst working for Emirates and have visited around 20 of the
Maldivian Islands
so feel free to ask me absolutely anything about these destinations.
My hand luggage essentials are…
sunglasses, headphones and my hairbrush

The first song on my travel playlist is…
Finally by Kings of Tomorrow
After dark, I like to…
find the nearest cocktail bar
My desert island item is…
my phone
Number one on my bucket list is…
The Bahamas
, to swim with the piggies
My ideal travel companion would be…
my dog Milo, failing that my best friend Jade
QUICK FIRE
Hold luggage or carry-on? Hold luggage, I pack half my wardrobe even on a weekend break

Water sports or afternoon golf? Water sports, I've spent too many years watching my dad play golf

Fine dining or rooftop bar? As much as I love fine dining, you'll find me at the bar with an espresso martini

Family fun or a few days with the lads/girls? I haven't had children yet, so I like to make the most of time with the girls

Spa treatment or sightseeing? I need to get out and see the sights

Night out or evening in? Night out
Plan your perfect holiday with
Hannah Grant
Follow ME on Instagram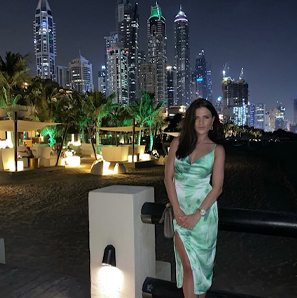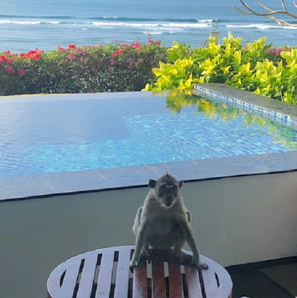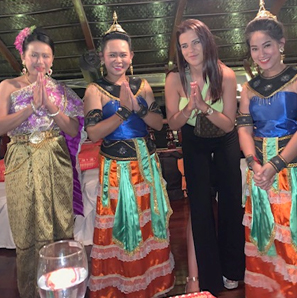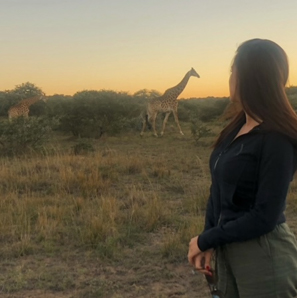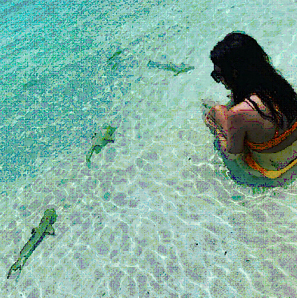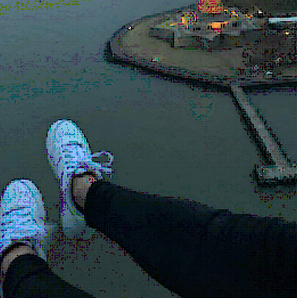 Places Hannah Grant has visited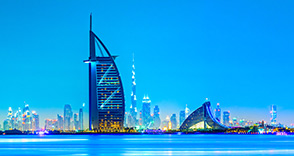 Dubai
I was lucky enough to live in Dubai for 6 months and still visit at least twice a year, so any advice whatsoever I am your girl! I enjoy the nightlife, food and the outstanding level of service you receive everywher...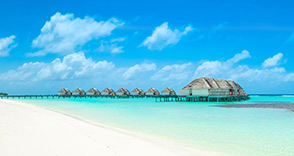 Maldives
The Maldives is heaven on earth. The hardest thing you will do here is struggle into a wet suit. Watch a dazzling sunset as you sip cocktails on a private deck or embark on a personalised snorkelling adventure among...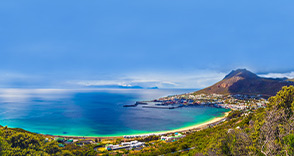 South Africa
South Africa is my favourite ever destination. It has a diverse range of holiday experiences from bespoke wine tasting and sleeping under the stars on a safari, to relaxing by the beach in Plettenberg Bay - it reall...
Plan your perfect holiday with Hannah Grant