0203 816 0985
Let's talk. We're open Mon-Fri 9am - 6pm
We're open Mon-Fri 9am - 6pm
Champions League Final: Exclusive flight available
For the first time in 11 years the Champions League will culminate in an all English final. Now you have the chance to feel the thunder of stamping underneath your feet and the roar of chanting pounding the air with Winged Boots' exclusive flight to Tottenham Hotspurs v Liverpool at the Champions League final in Madrid.
Become the owner of a golden ticket onto our exclusive private plane, jetting you off to one of the most anticipated matches for years. So, what are you waiting for? Grab your Winged Boots and your football boots and immerse yourself in a once in a lifetime experience.
THE FLIGHT DETAILS
Flight details: £995pp*
Depart from London Stansted at 09.30 on 1
st
June 2019
Depart from Madrid at 04.30 on 2
nd
June 2019
*Match tickets and transfers are not included. Flights are non-refundable. Full passengers' names and passports, and payment is required at the time of booking. Terms and conditions apply.
CALL 0203 816 0985 TO BOOK NOW OR ENQUIRE HERE BECAUSE THIS CHANCE MAY NEVER COME AGAIN!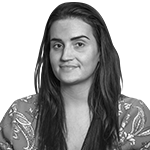 Get in touch with our team of travel experts to start planning your trip
EVENT & VENUE INFORMATION:
Event Start Date 1st June 2019
Event End Date 1st June 2019
Features Sport, Family, Music, Comedy, Entertainment, Food & Drink
Event Start Date 1st June 2019
Opening Times N/A
Email N/A
Venue Phone N/A
Features Sport, Family, Music, Comedy, Entertainment, Food & Drink
Event End Date 1st June 2019
No of Spaces Available N/A
Web N/A
Address N/A
Event Start Date 1st June 2019
No of Spaces Available N/A
Venue Phone N/A
Event End Date 1st June 2019
Email N/A
Address N/A
Opening Times N/A
Web N/A
Features Sport, Family, Music, Comedy, Entertainment, Food & Drink
Share with someone you'd love to travel with
special OFFERS you may like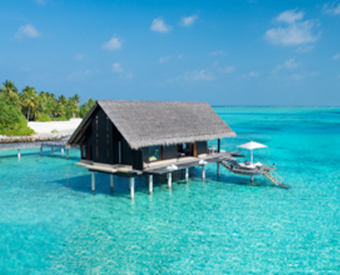 offer
One&Only Reethi Rah Maldives
North Malé Atoll, Maldives
7 nights
from £4,199 pp inc flights
Flight :Qatar Airways,Economy Class,Flying from London Gatwick
Flight :Qatar Airways,Economy Class,Flying from London Gatwick
Room Type :
Meals : Half Board
Best for: Beach, Couples
Style: Luxury
Travel : 1st Aug 2020 - 30th Nov 2020
7 nights
from £4,199 pp inc flights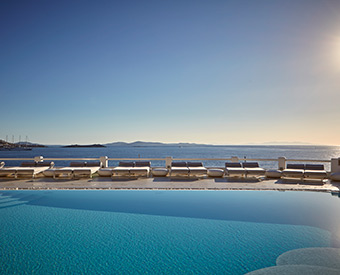 offer
Mykonos Town, Mykonos
3 nights
from £549 pp inc flights
Flight :EasyJet,Economy,Flying from London Gatwick
Flight :EasyJet,Economy,Flying from London Gatwick
Room Type :
Meals : Bed & Breakfast
Best for: Couples, Food & Wine
Style: Modern
Travel : 1st Sep 2020 - 30th Sep 2020
3 nights
from £549 pp inc flights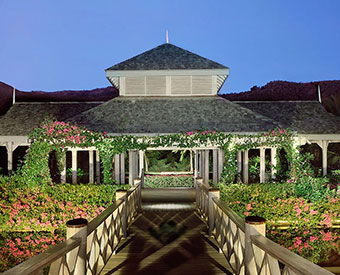 offer
Antigua, Caribbean
7 nights
from £1,600 pp inc flights
Flight :British Airways,World Traveller,Flying from London Gatwick
Flight :British Airways,World Traveller,Flying from London Gatwick
Room Type :
Meals : Half Board
Best for: Beach, Couples
Style: Contemporary
Travel : 10th Oct 2020 - 22nd Dec 2020
7 nights
from £1,600 pp inc flights